We haatch digital stories through
Design is the heart and soul of a product. A good product with a bad design is futile. We Haatch innovative and creative designs that give your product its heart.
UX UI Design
Design Audit
Digital Branding
Prototyping
Got a problem that needs a solution? Haatch out to us and we will develop it for you. We don't believe in one size fits all. Thus, we're always open to customizing according to your needs.
Web Application
Mobile Application
Custom Application
SAAS Implementation
Our works
The stories we created
Discover Ali's World: Your Gateway to Education, Creativity, and Growth
"Ali the Educator's World!" We are thrilled to unveil this comprehensive online platform that brings together the diverse talents and expertise of Ali the Trainer, Ali the Author, and Ali the Coach. This website serves as a hub for educational excellence, creative storytelling, and professional development.
CMS Web Development, WordPress Development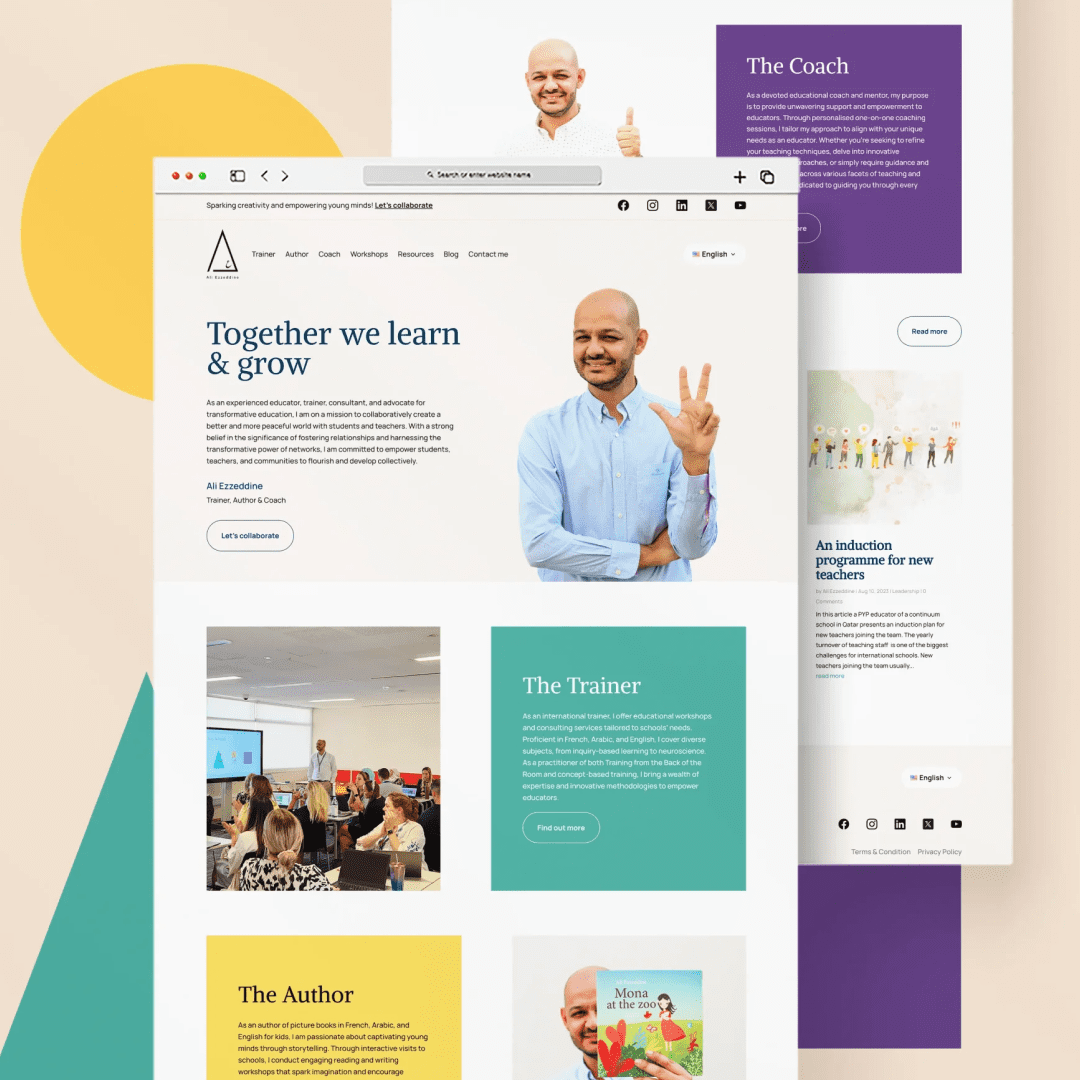 Letslync- Single Sign on for School Resources
Lync is a highly effective user access management tool tailored specifically for educational institutions, offering a seamless Single Sign-On (SSO) experience. It serves as a centralised platform for efficiently managing user accounts, permissions, and authentication across a wide array of educational platforms and applications.
SaaS, Startup, Custom Development, Cloud, DevOps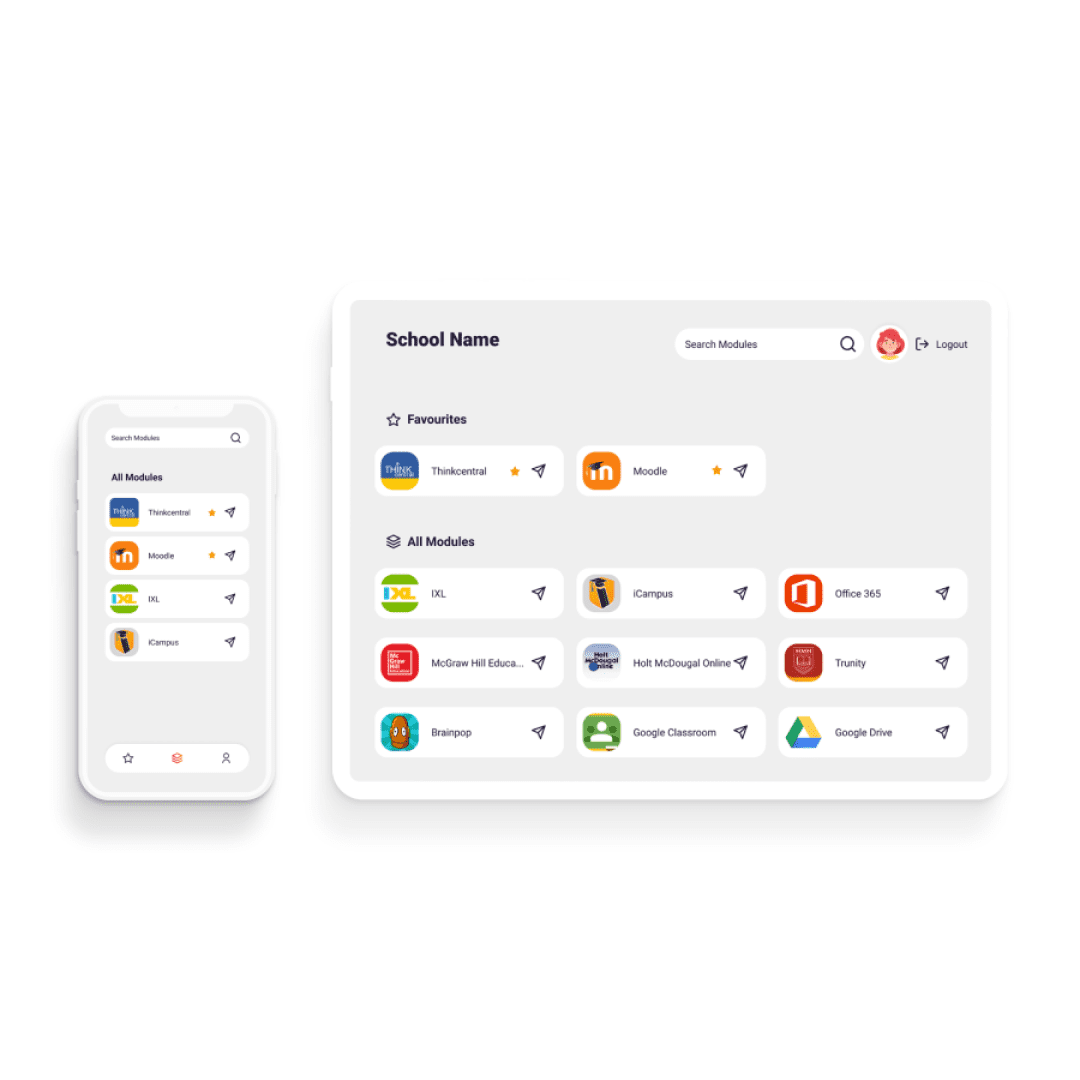 Education Assessment for Student and Teacher
Comet is an ambitious project that sought to create a powerful recruiting software and feature-rich application tracking system for schools. Our team was approached by a leading education consulting firm in the UAE that recognized the value of streamlining the recruitment process and sought our expertise in web development, mobile development, and UI/UX design to bring their vision to life.
Web development, Mobile development, UI/UX Design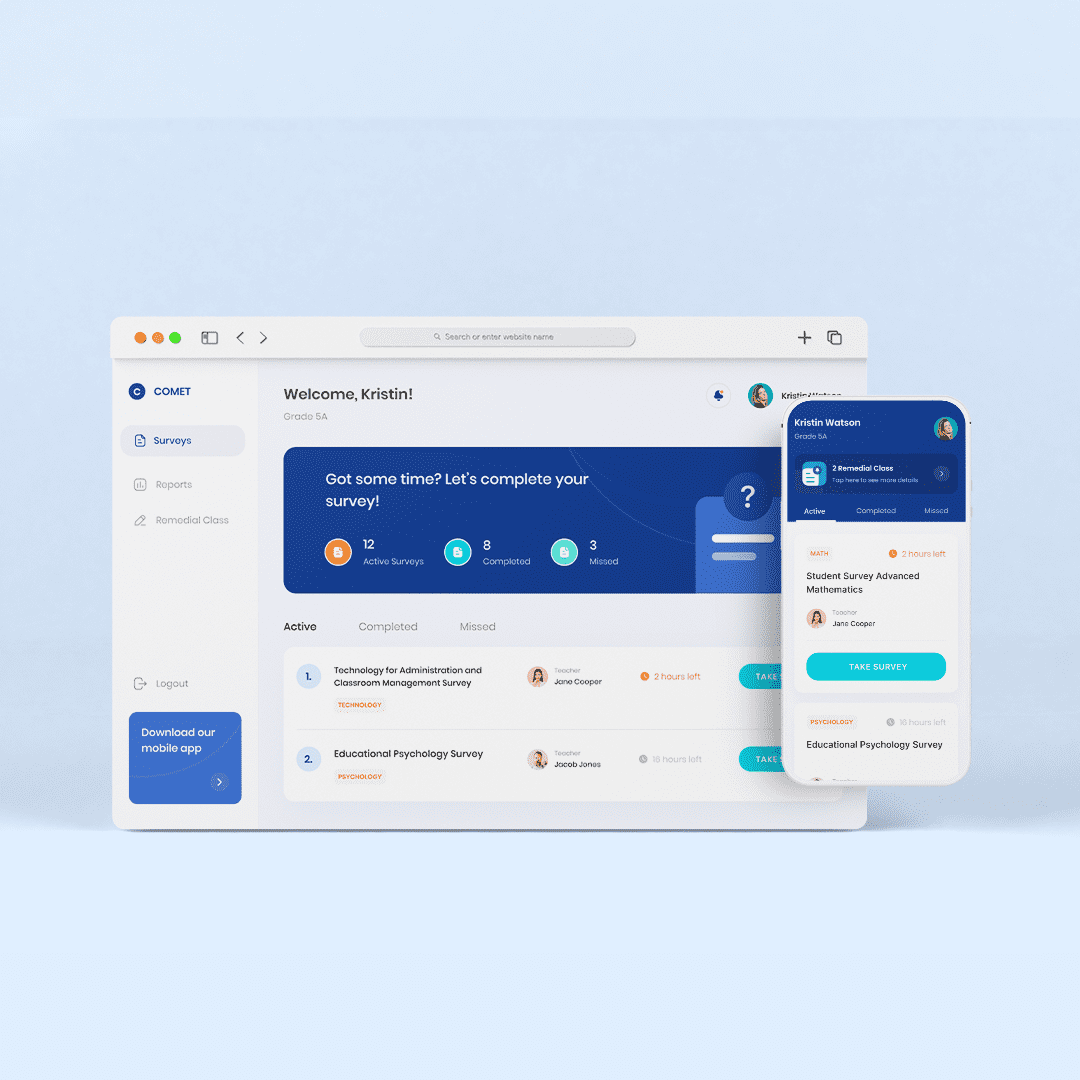 Discover the Perfect Workspace
Introducing our revolutionary co-working app that brings flexibility and convenience to the world of shared workspaces. With our app, you can effortlessly find and rent co-working spaces by the hour, creating a seamless and tailored working experience. Whether you're a freelancer, a startup team, or a remote worker, our app connects you to a diverse range of co-working spaces that meet your specific needs.
App development, UI/UX Design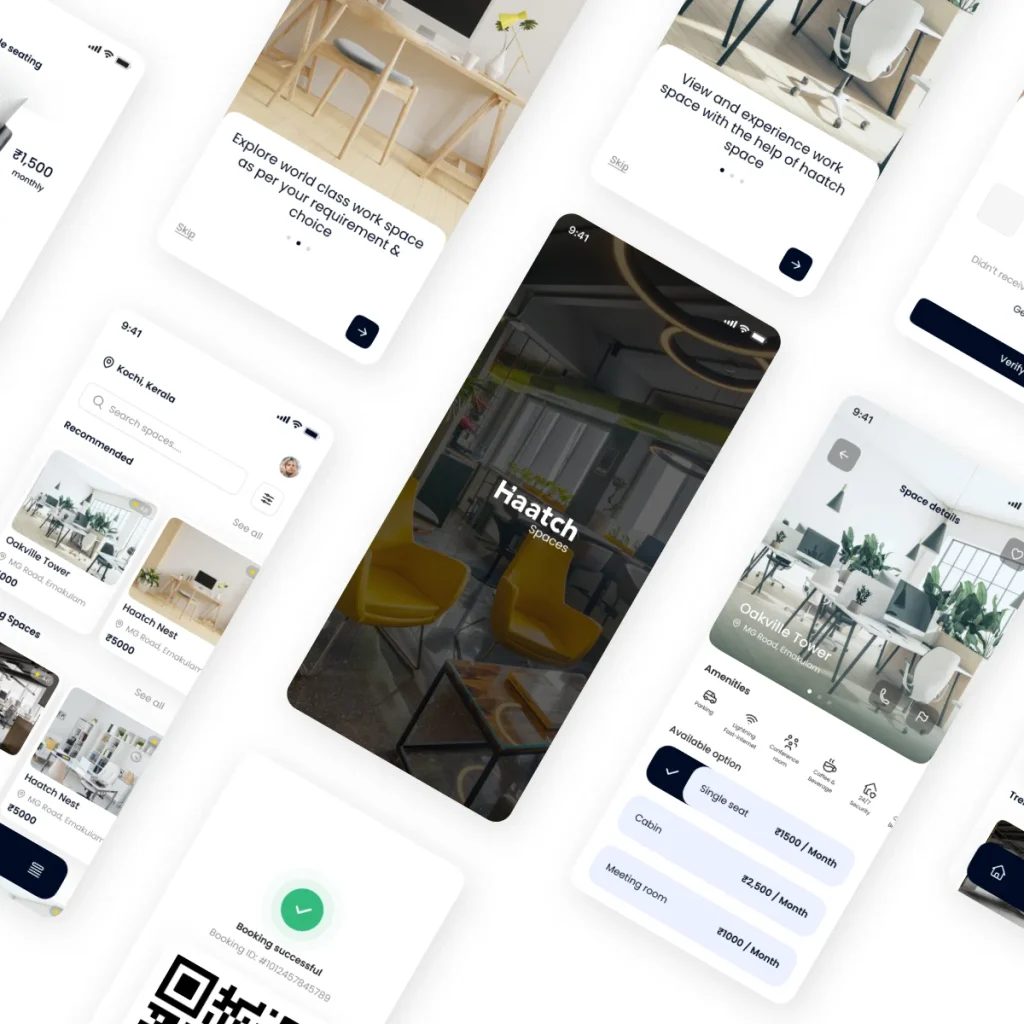 Designed to enhance the educational experience
iCampus is a comprehensive web application designed to enhance communication and information sharing between teachers, students, and parents. With a user-friendly platform, iCampus provides a centralized hub for accessing and managing relevant student data, keeping educators and parents updated on academic progress and well-being.
App development, UI/UX Design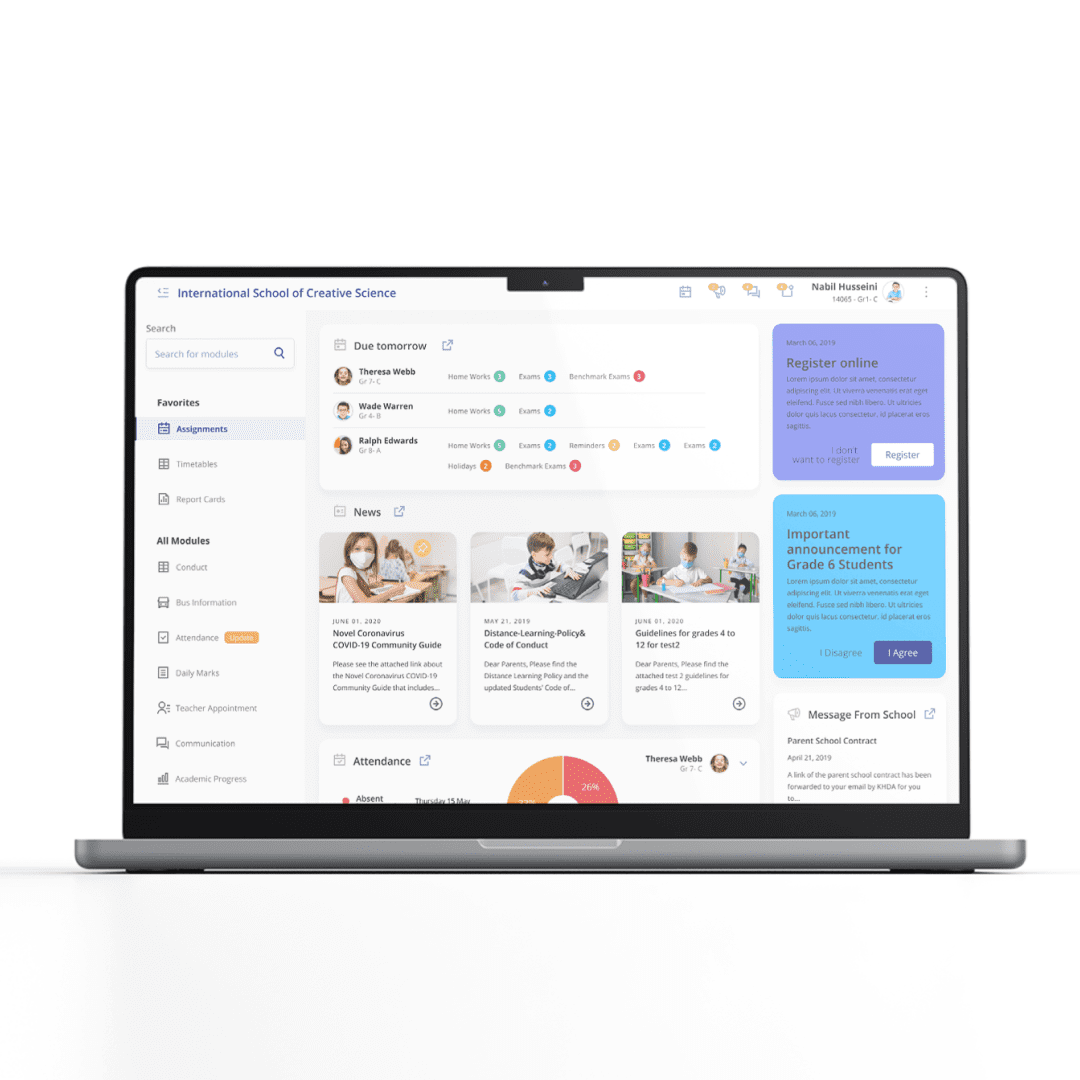 Corporate website design for Al Sheraifi Group, UAE
The Al Sheraifi Group is a corporate organization that engaged the services of our company to create a website that represents its brand and effectively communicates its offerings to its target audience. We specifically provided CMS Web Development and WordPress Development services to fulfill the requirements of Al Sheraifi Group's corporate website.
CMS Web Development, WordPress Development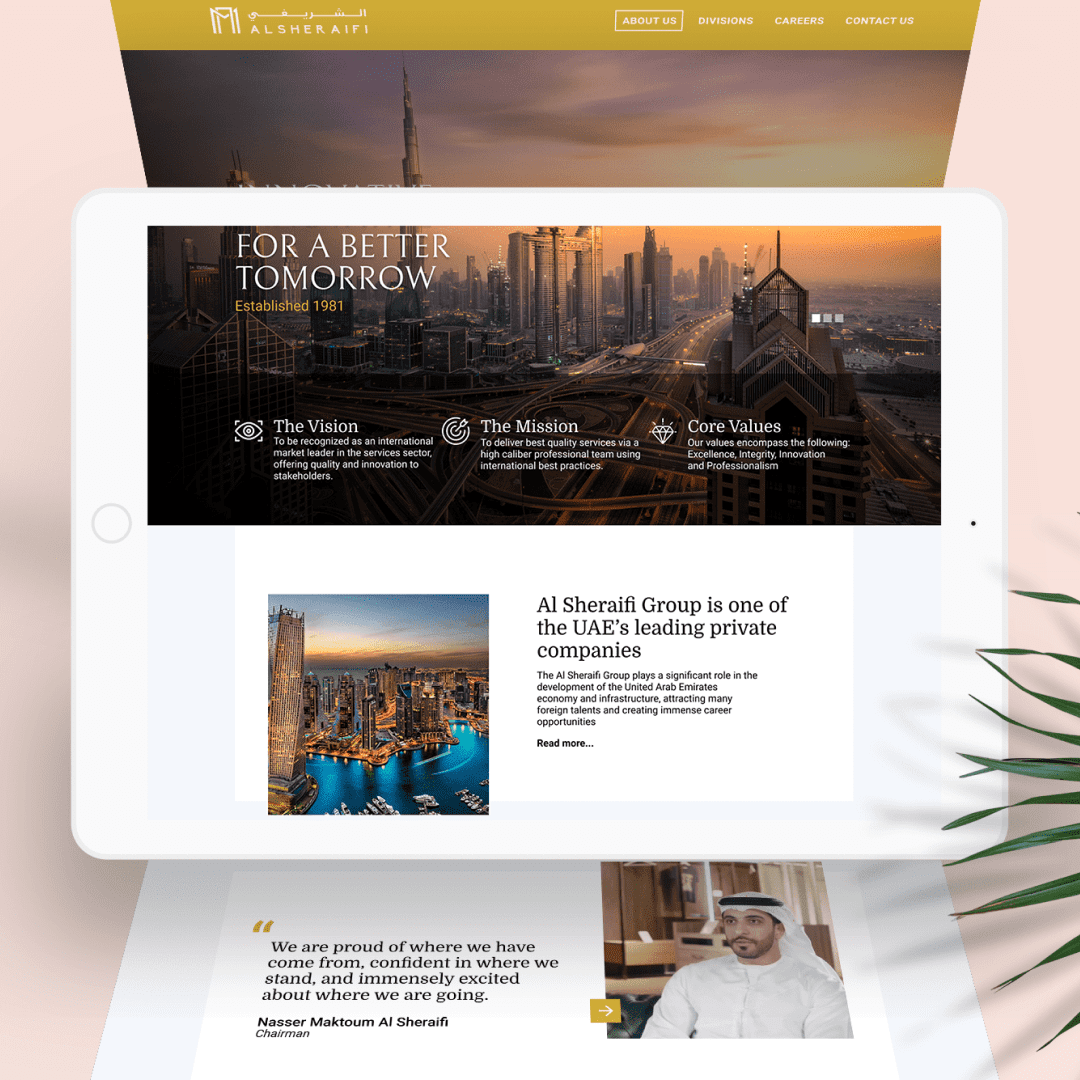 Testimonials
What our employees say about us
"I have been working at Haatch full-time for more than a year and I appreciate how much teamwork and collaboration we get to do. I have been able to advance my field because of the team's cooperation and the welcoming environment. I'm grateful to be a part of Haatch family."
Sruthi K Raveedran
Our Software Engineer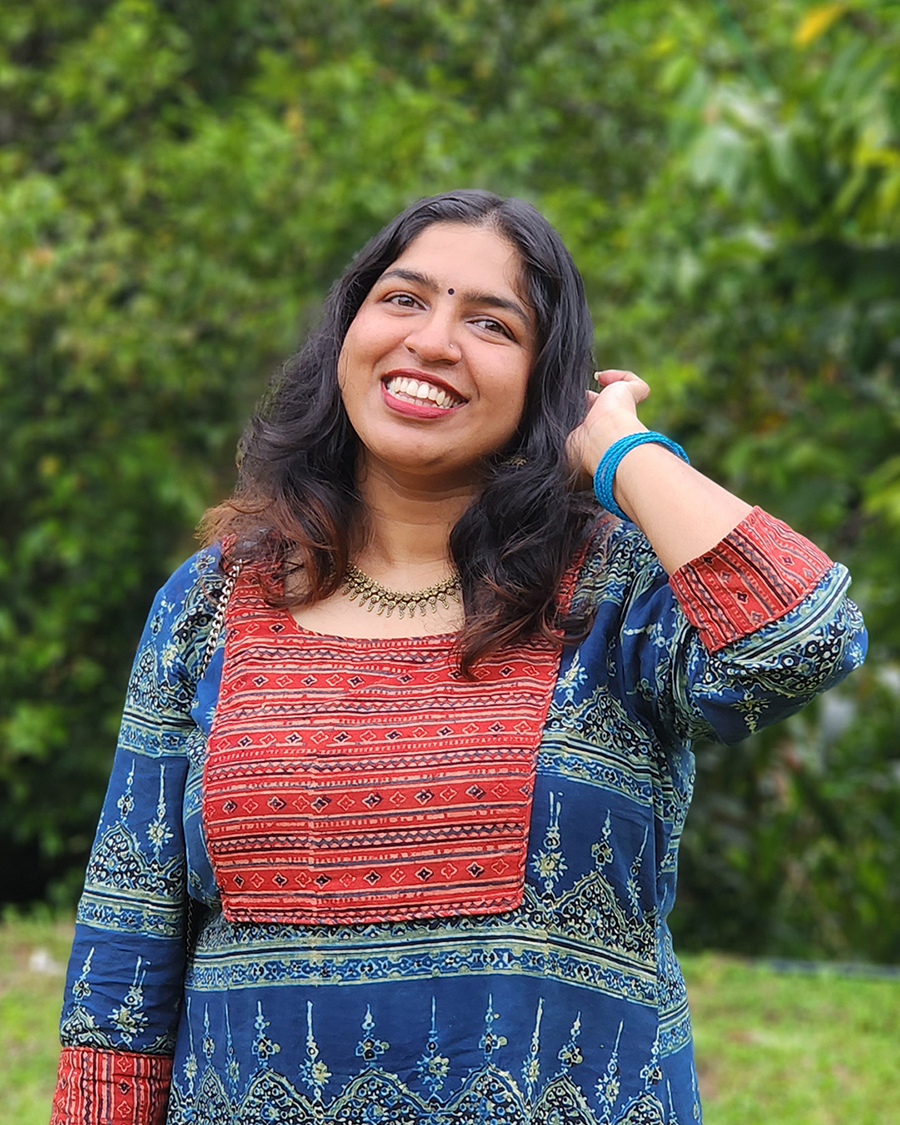 Testimonials
What our clients say about us
It was an excellent experience working with Haatch Interactive.
They were polite and professional. They took care of every part as needed and were constantly available to provide prompt answers to concerns about web development and make revisions as necessary. Their expertise and originality set them apart from other businesses by providing customized services in line with our goals and demands. Our own vision and aspirations were surpassed by the design service and the final result. We are grateful that Haatch Interactive was given the chance to create our website and identity.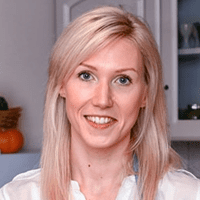 Founder, Nourish Baby food
It was great working with Haatch Interactive.
Excellent and creative graphic designers who know what their clients want and deliver accordingly.
Director – Webmobi Networks
Highly motivated and capable team of developers and wonderful leadership.
We can say that Haatch Interactive has the most talented Laravel, Angular JS, and mobile developers with them. And we love them for their passion and commitment. Not only did they write code for us, but also gave some great suggestions when building our SaaS from scratch. Because of them, we were able to launch our SaaS within our budget and on time.
Chief Technology Officer, edComet
They are true professionals. straightforward and always on time.
I have been a client of Haatch Interactive since 2010. and I will proudly say that Vishnu and his team have never let me down when it comes to deliverance. Vishnu helps my company with building websites and presentations. I constantly receive compliments from my customers. I recommend Vishnu and haatch interactive to anyone who appreciates quality.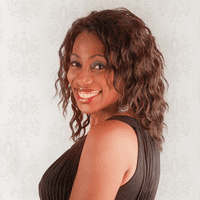 Fashion Designer – Founder of Runway Dubai
Time Model
In this model, you can only pay for the time and resources spent on the project.
Team Model
In this model, you can hire our team members on contract and can relieve them upon completion of the project or modules.
Scope Model
The scope model is the best model to get the complete solution under a fixed budget.
Whether you're looking to build a new application from scratch, enhance an existing software product, or integrate different systems, we are here to help