Our engagement with different industries, developing products, designs, and customized services has helped us develop a holistic point of view.  Each project represents our commitment to excellence, innovation, and client satisfaction. Take a moment to explore the diverse range of solutions we have delivered across various industries.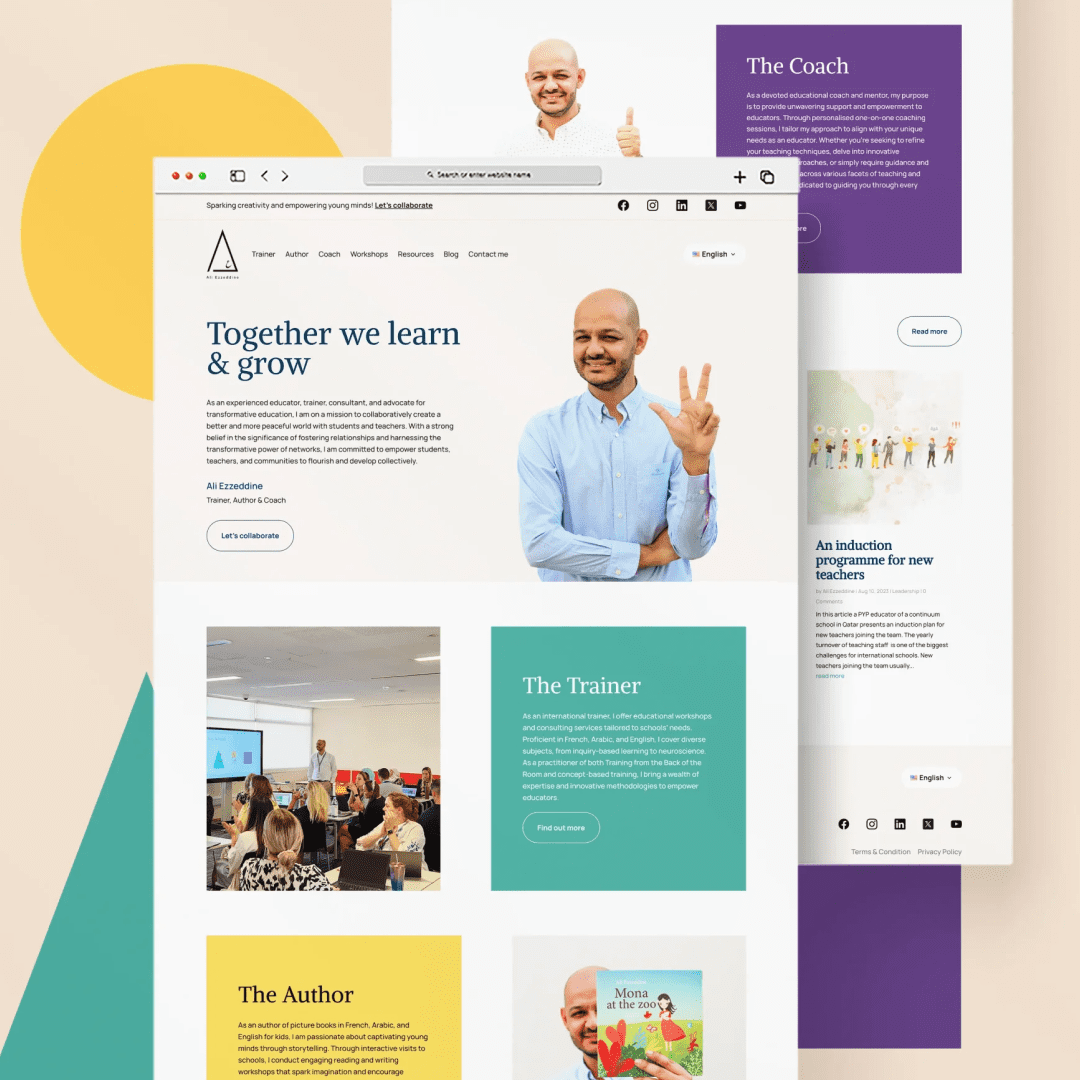 Ali ezzeddine
Create a better and more peaceful world with students and teachers through transformative education and the power of networks.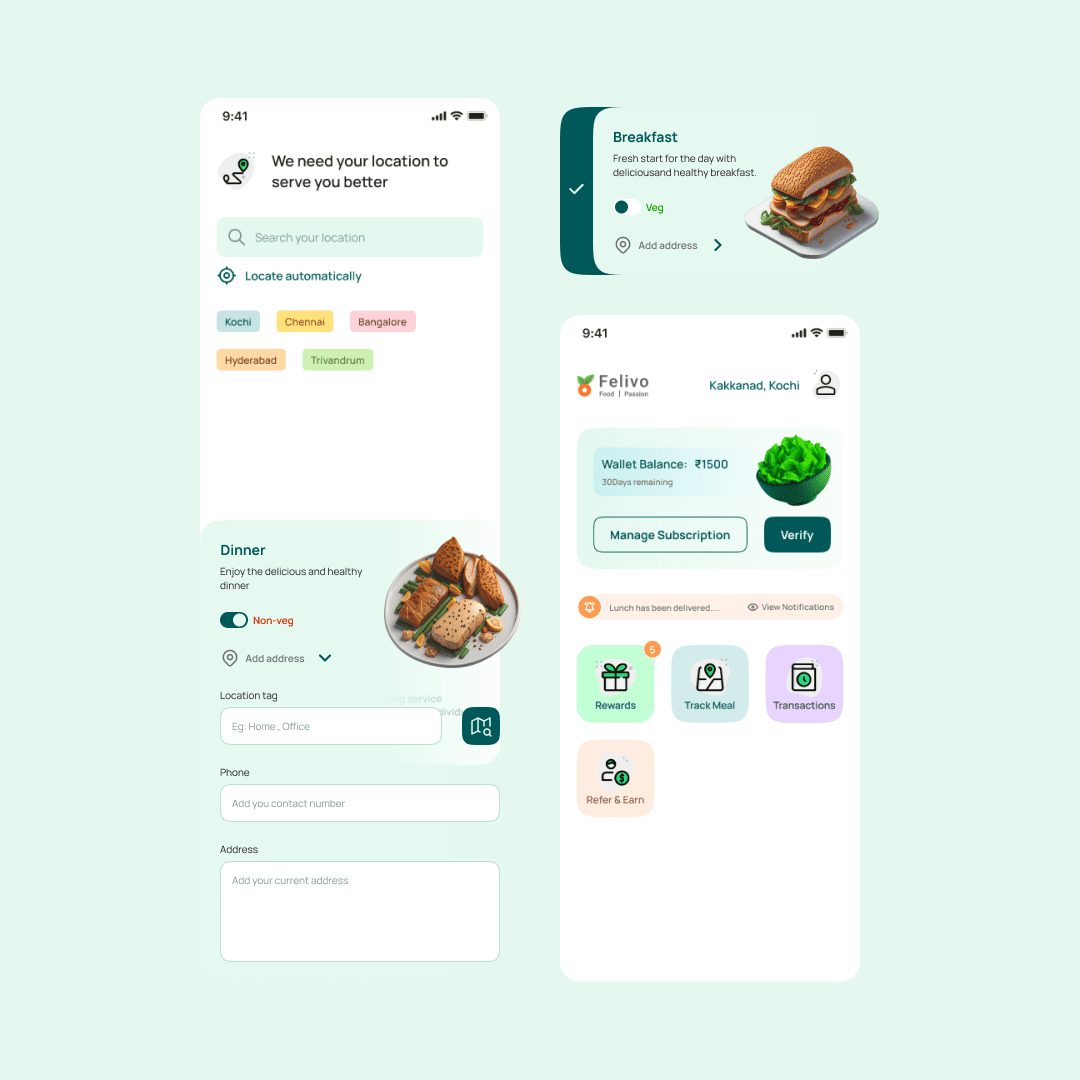 Felivo
Discover Felivo, the app that simplifies daily food shopping. Order your monthly food supply in a single click for a hassle-free experience. Revolutionize your meal planning with Felivo today!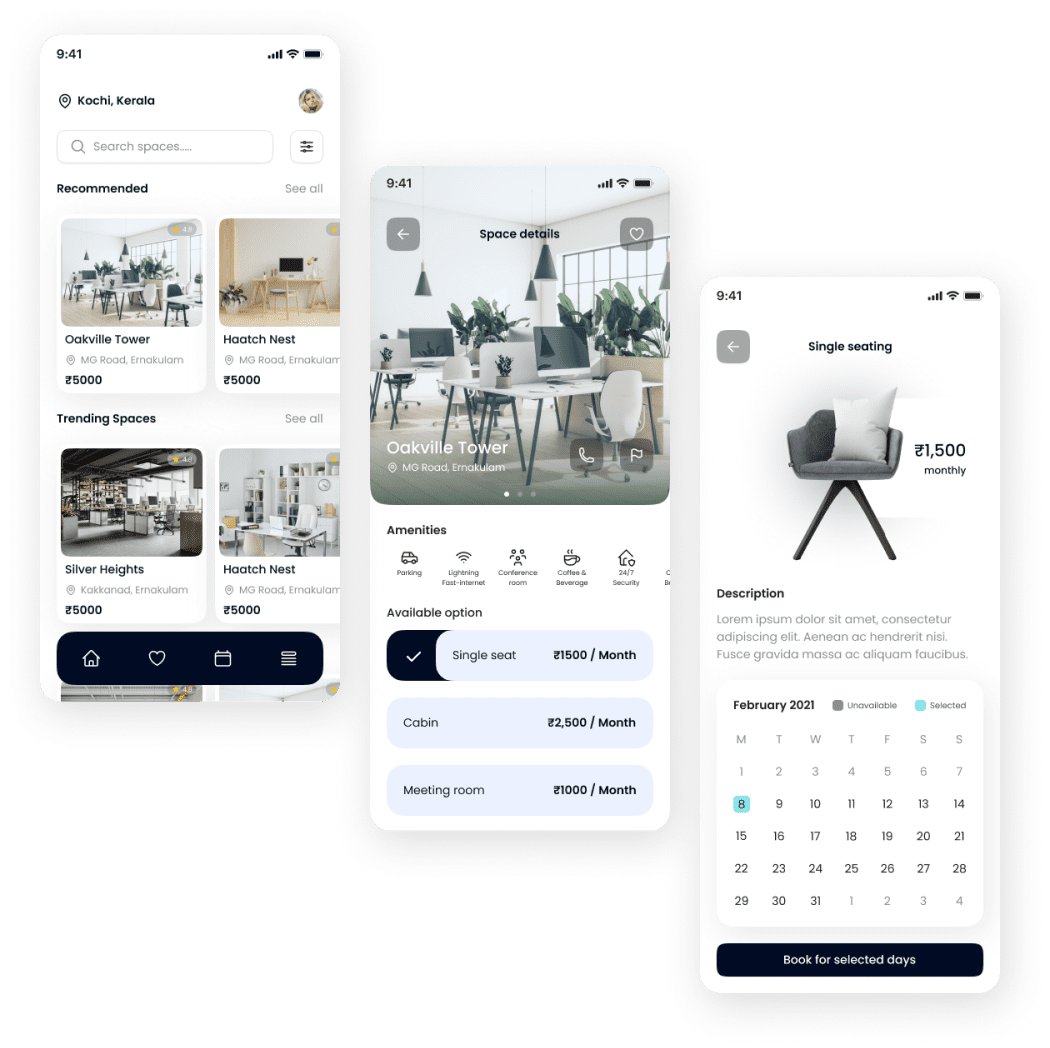 Co-working space
Our app provides an extensive selection of co-working spaces available for rent.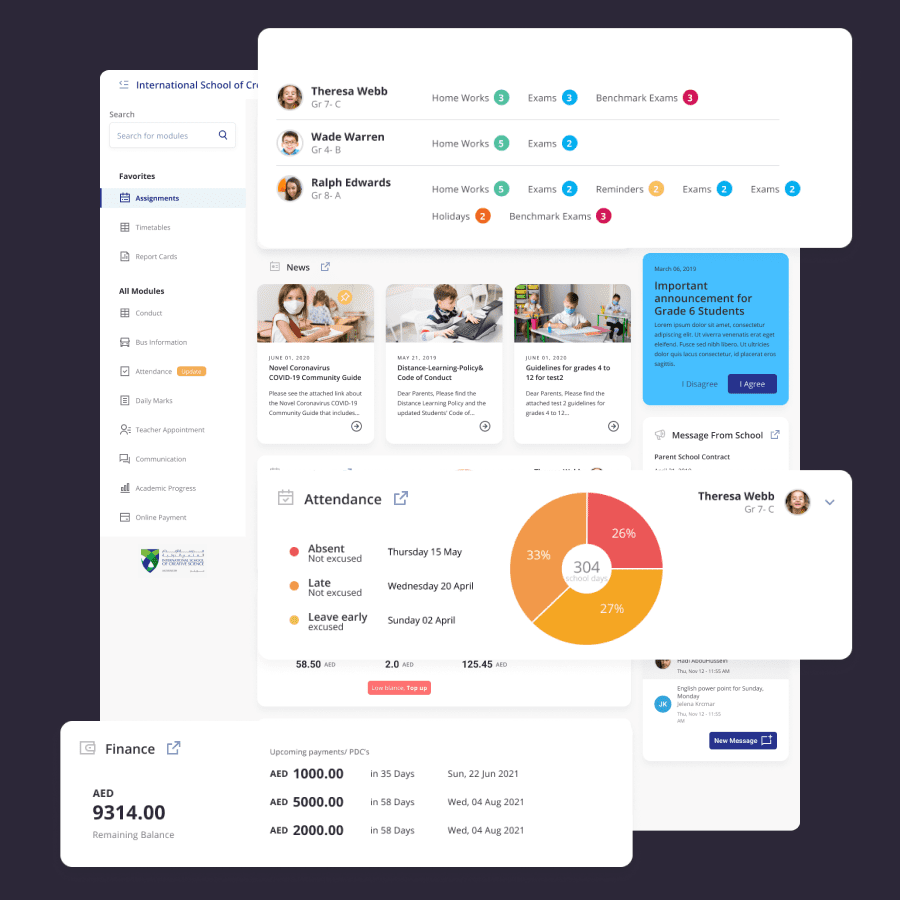 iCampus
Welcome to iCampus, the ultimate web application designed to enhance the educational experience.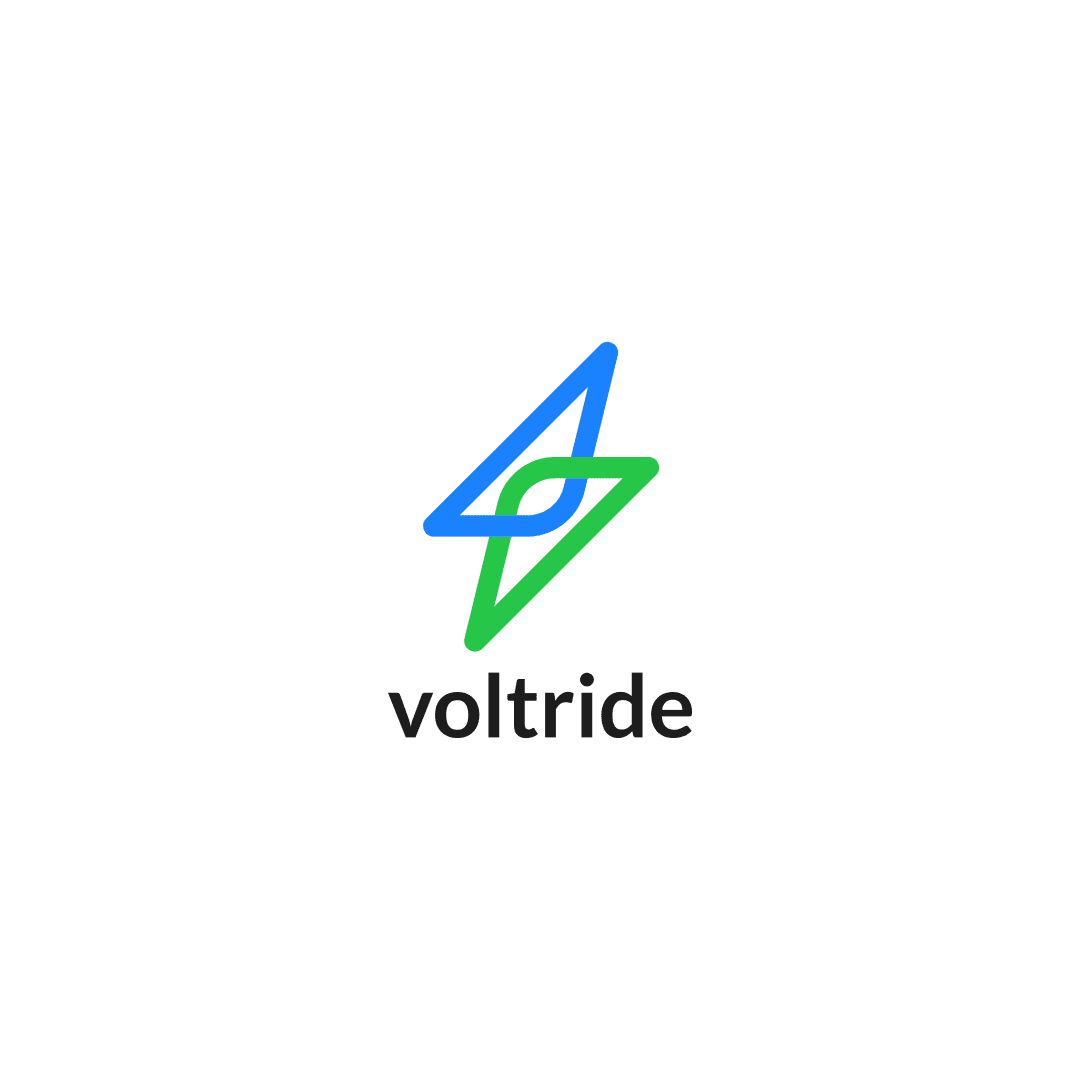 Voltride
Ride our sleek scooters with ease through our mobile app. Go green, go fast, and go wherever you need to be in style. Join us today and experience the future of urban transportation.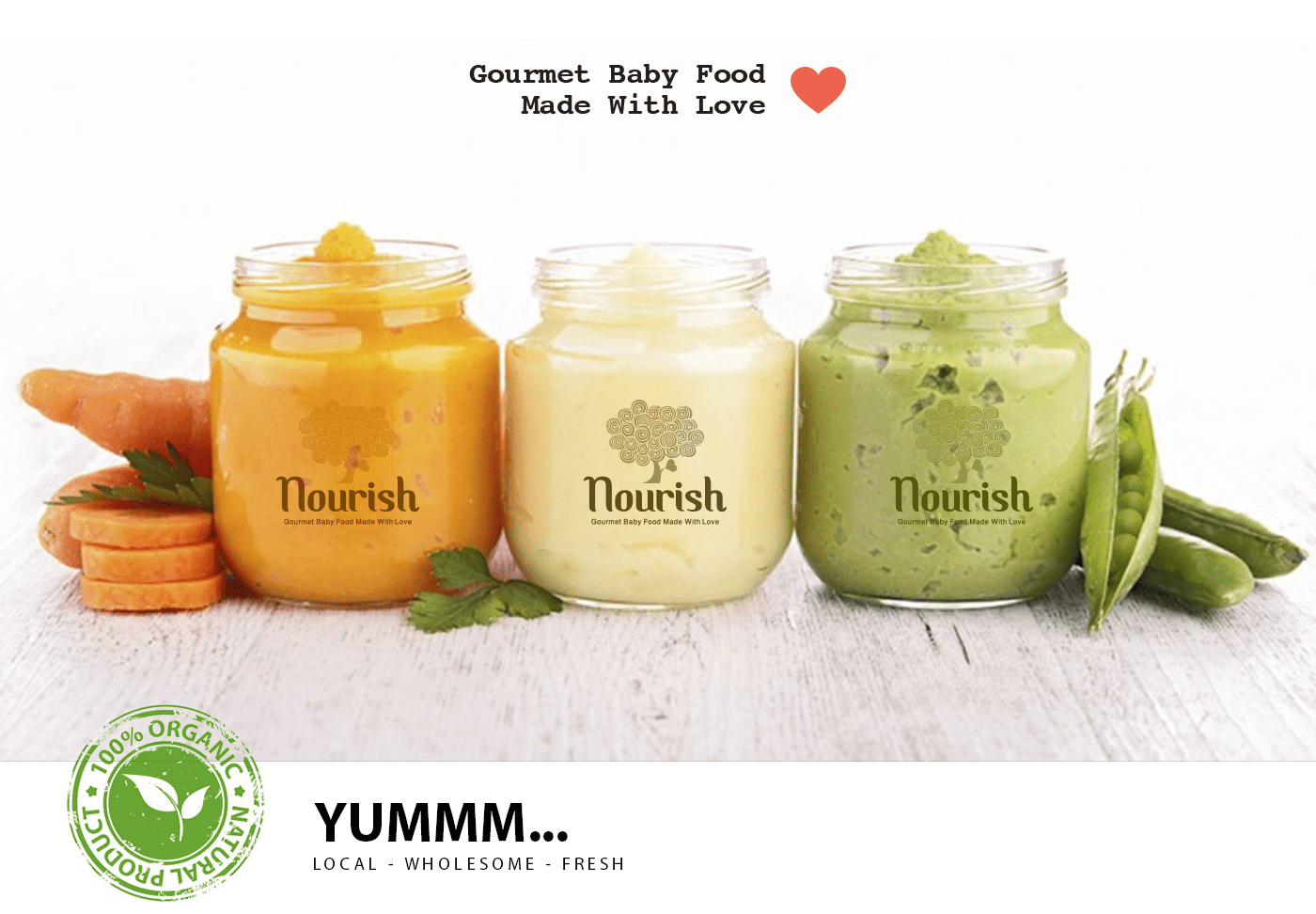 Nourish
Nourish delivers fresh, nutritious baby food weekly to health-conscious parents as a convenient alternative to supermarket options.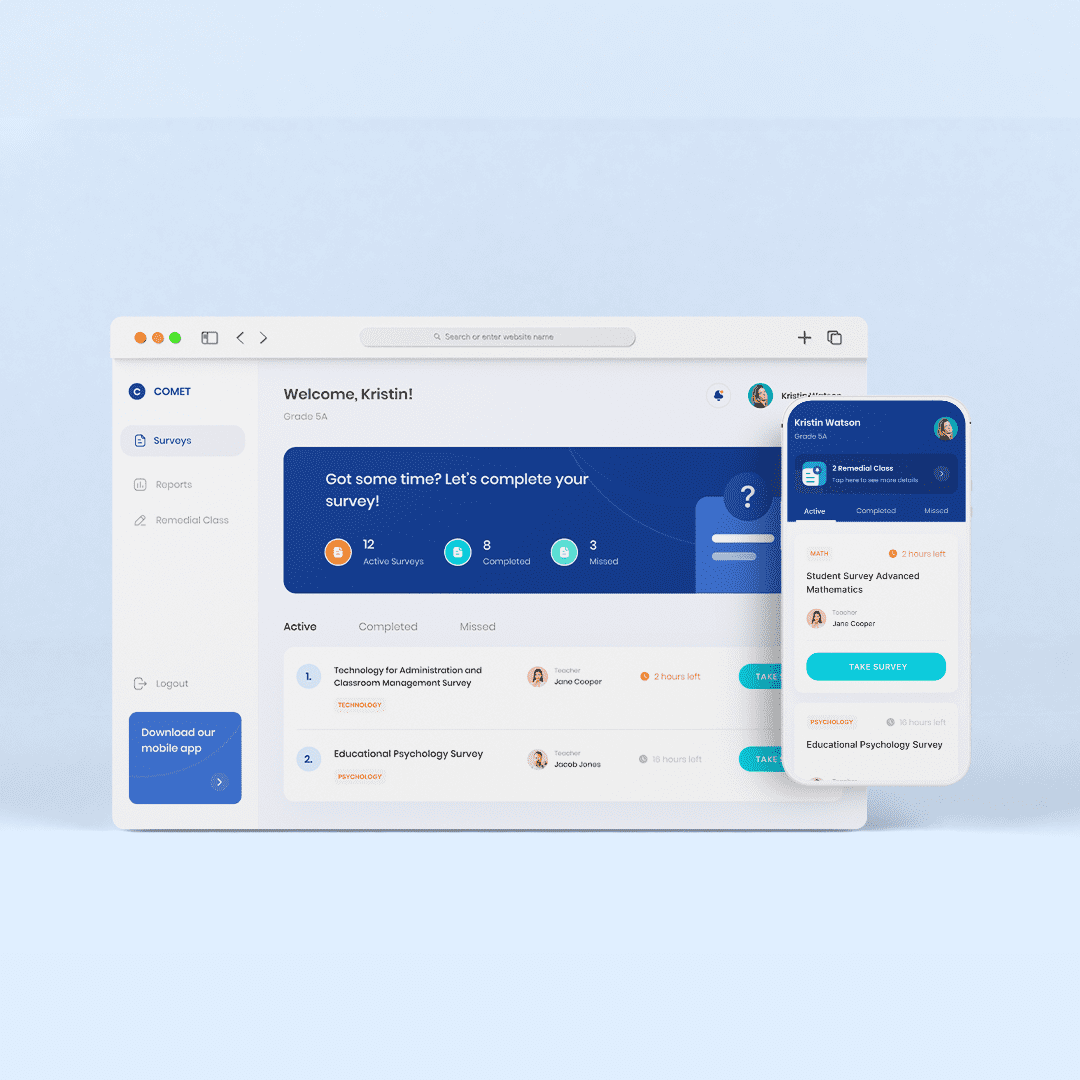 Comet
Education Assessment for Student and Teacher.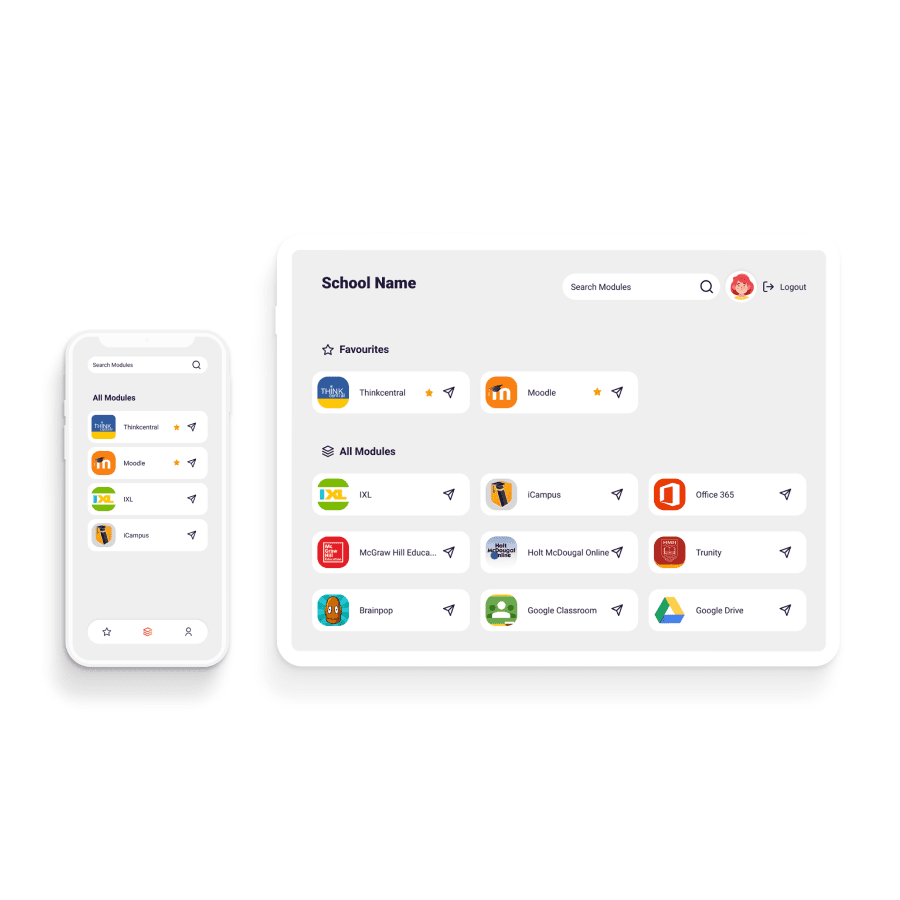 Lync
Lync is a user access management system along with a single sign-on (SSO) specially designed for schools and educational organizations.
Talsift
Powerful recruiting software and a feature-rich application tracking system that streamlines your recruitment process.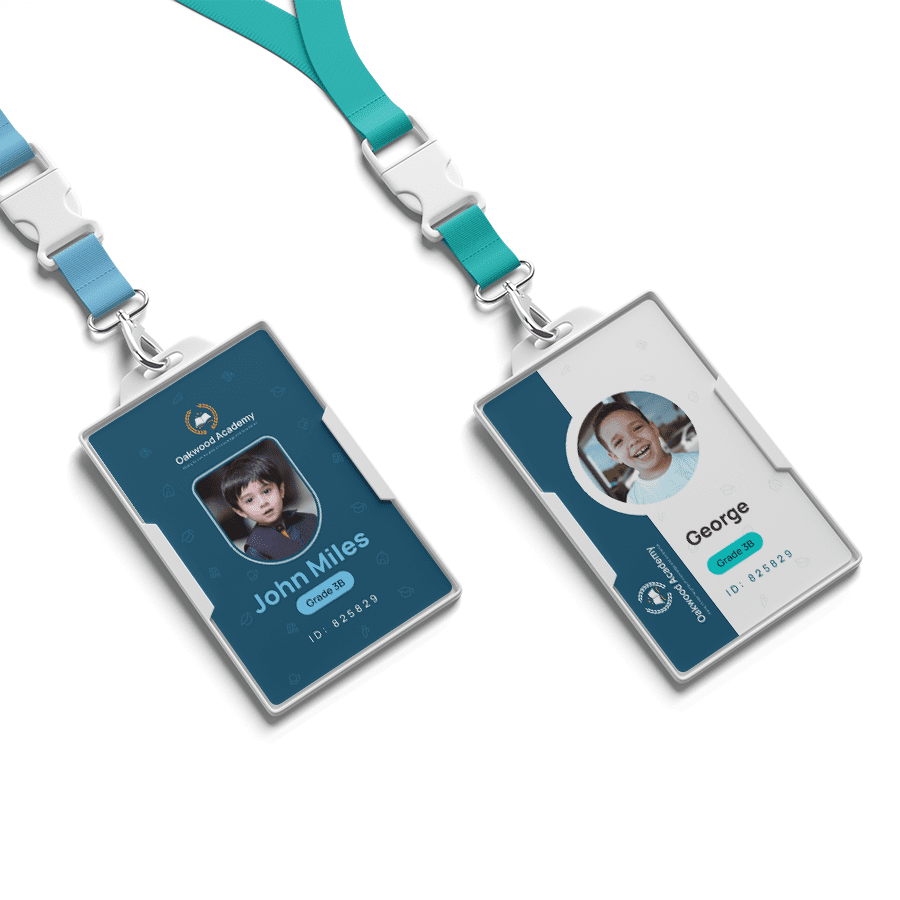 LynCard
Experience a new era of access control with Lyncard – the ultimate solution for streamlined security and convenience within your school!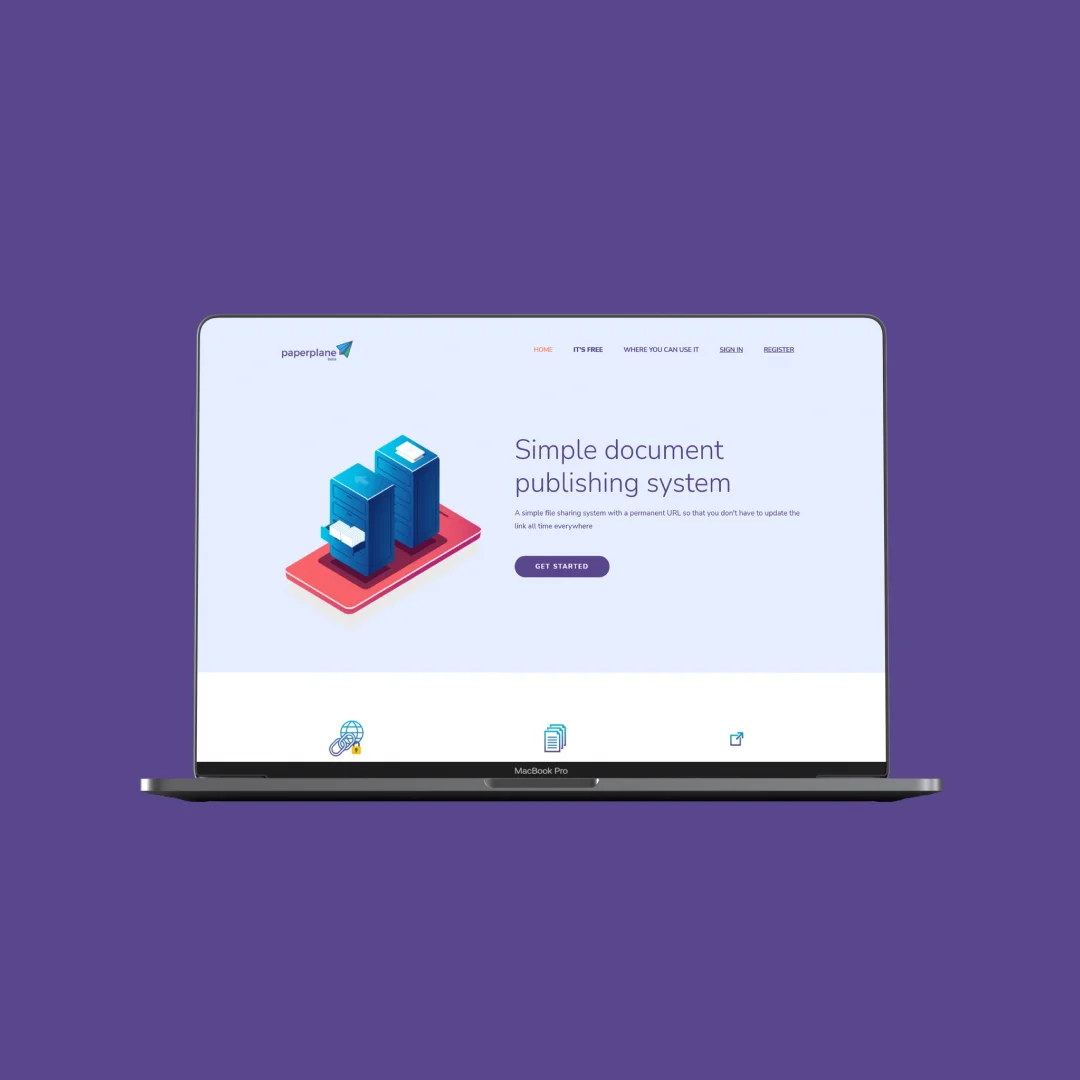 Paperplane
A simple file sharing system with a permanent URL so that you don't have to update the link all time everywhere.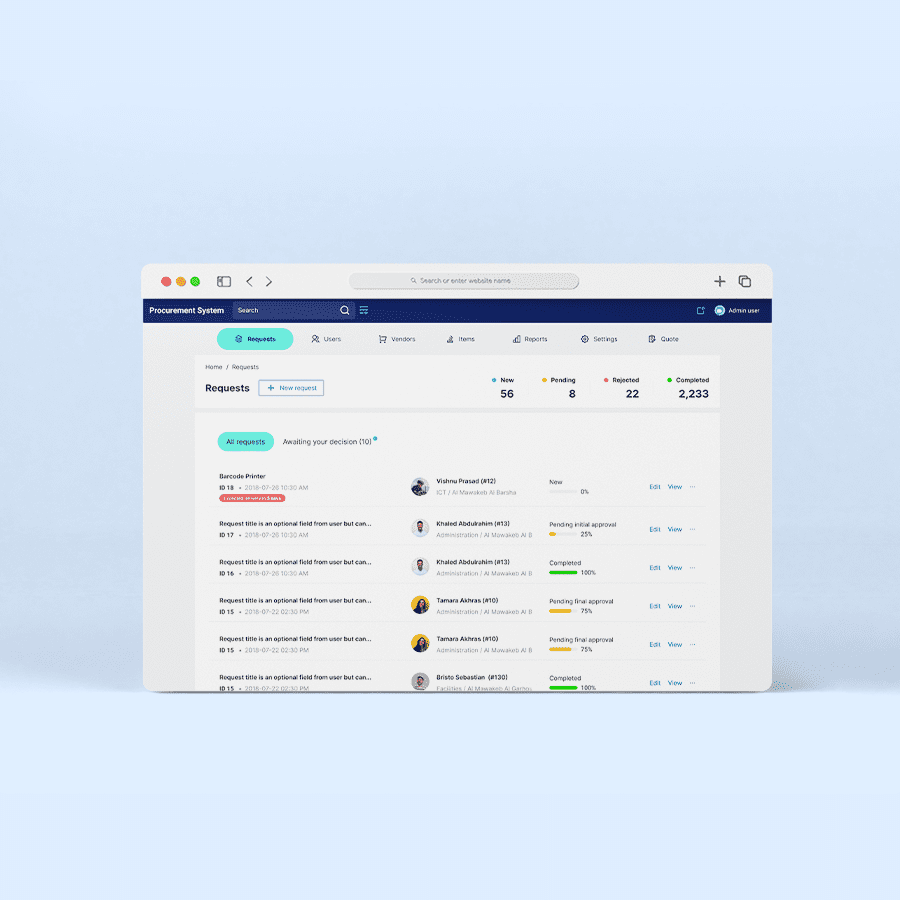 Proquick
Proquick is an advanced procurement management system that simplifies purchasing for businesses with its user-friendly interface and powerful features.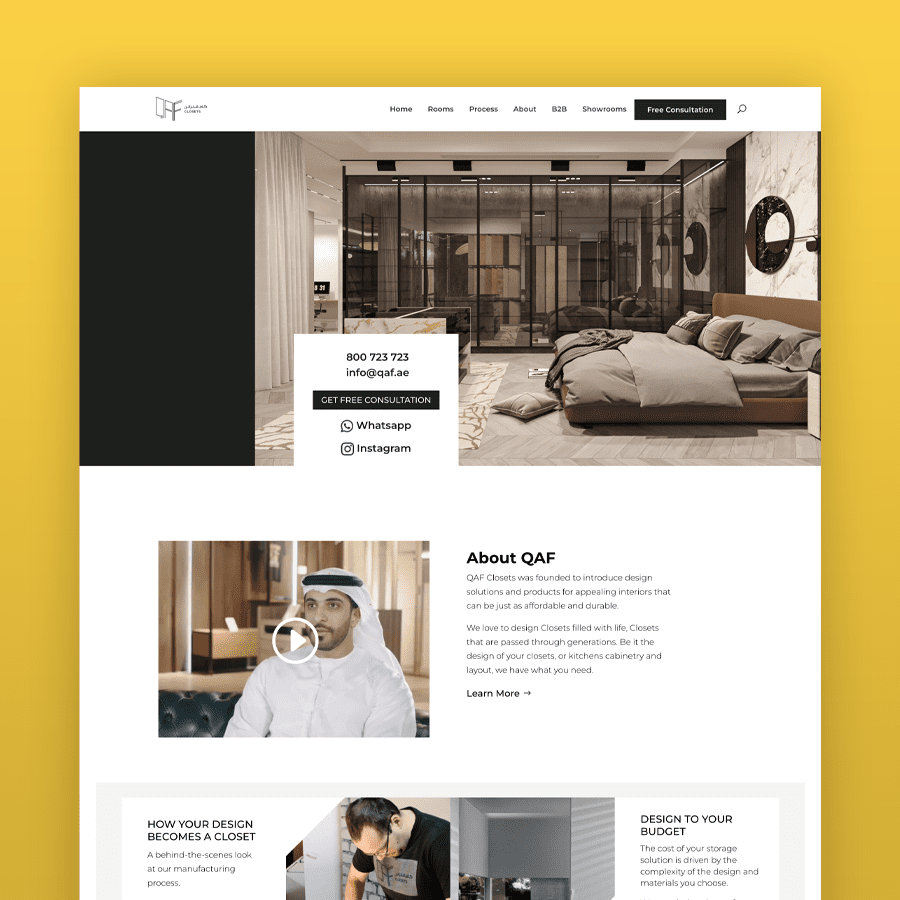 Qaf
Easy closets was established to celebrate modern designs and noble Italian materials.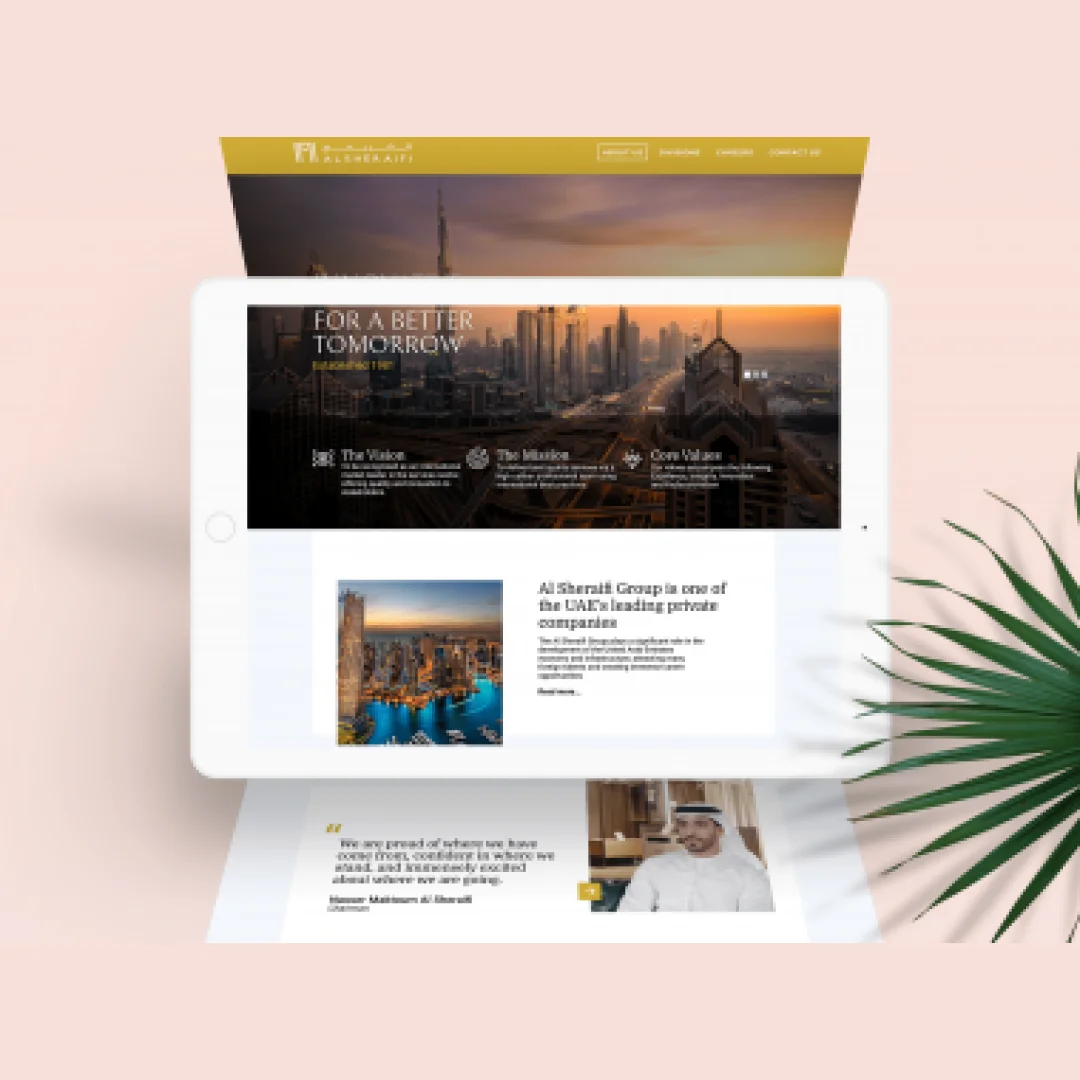 Al Sheraifi
It is an ever-growing holding company that continues to provide superior products and services to residents and citizens of this proud nation.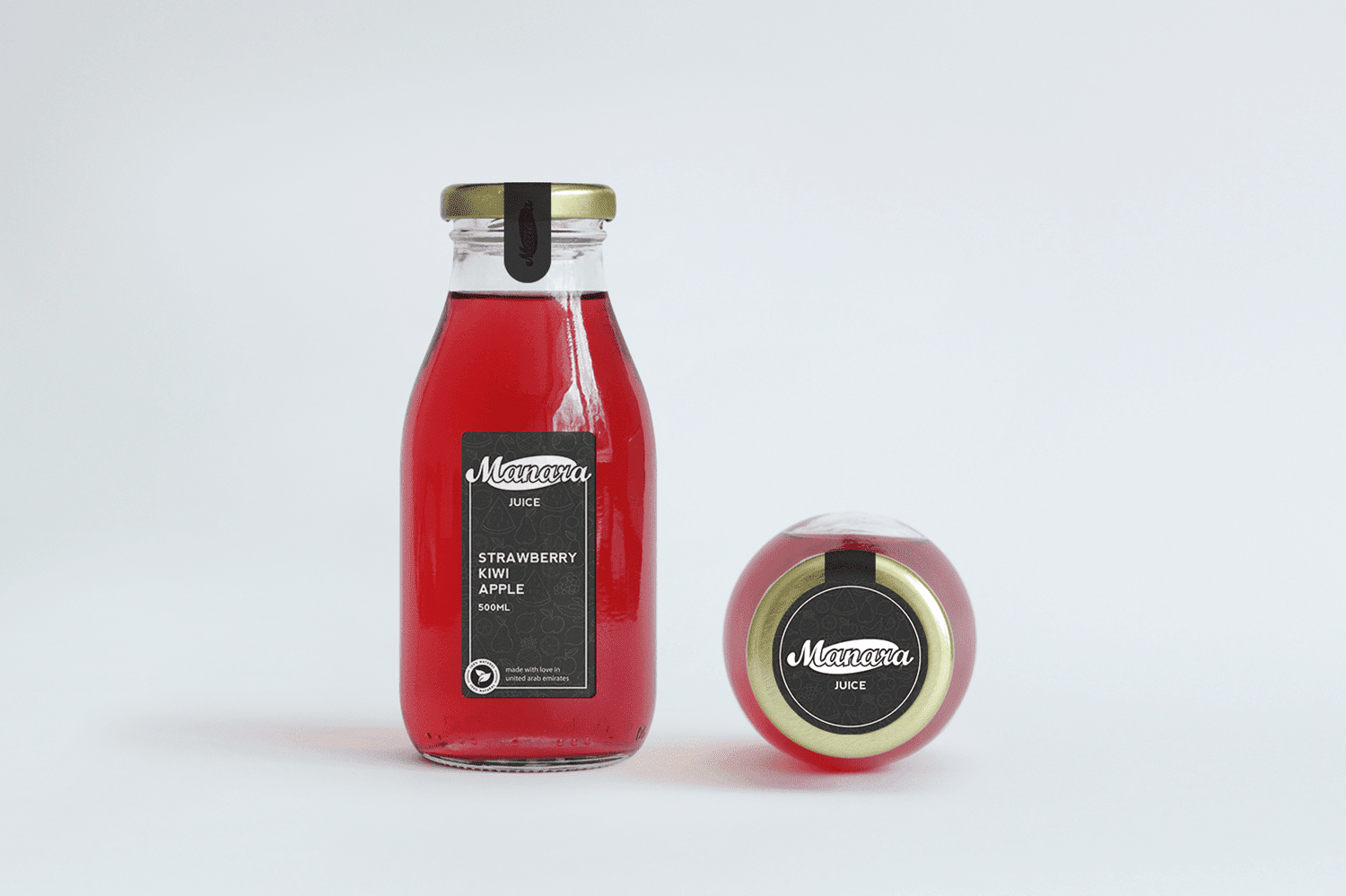 Manara
Manara is a Dubai-based manufacturing facility established in 2014 that offers various fruit preserves such as jams, fillings, and marmalades.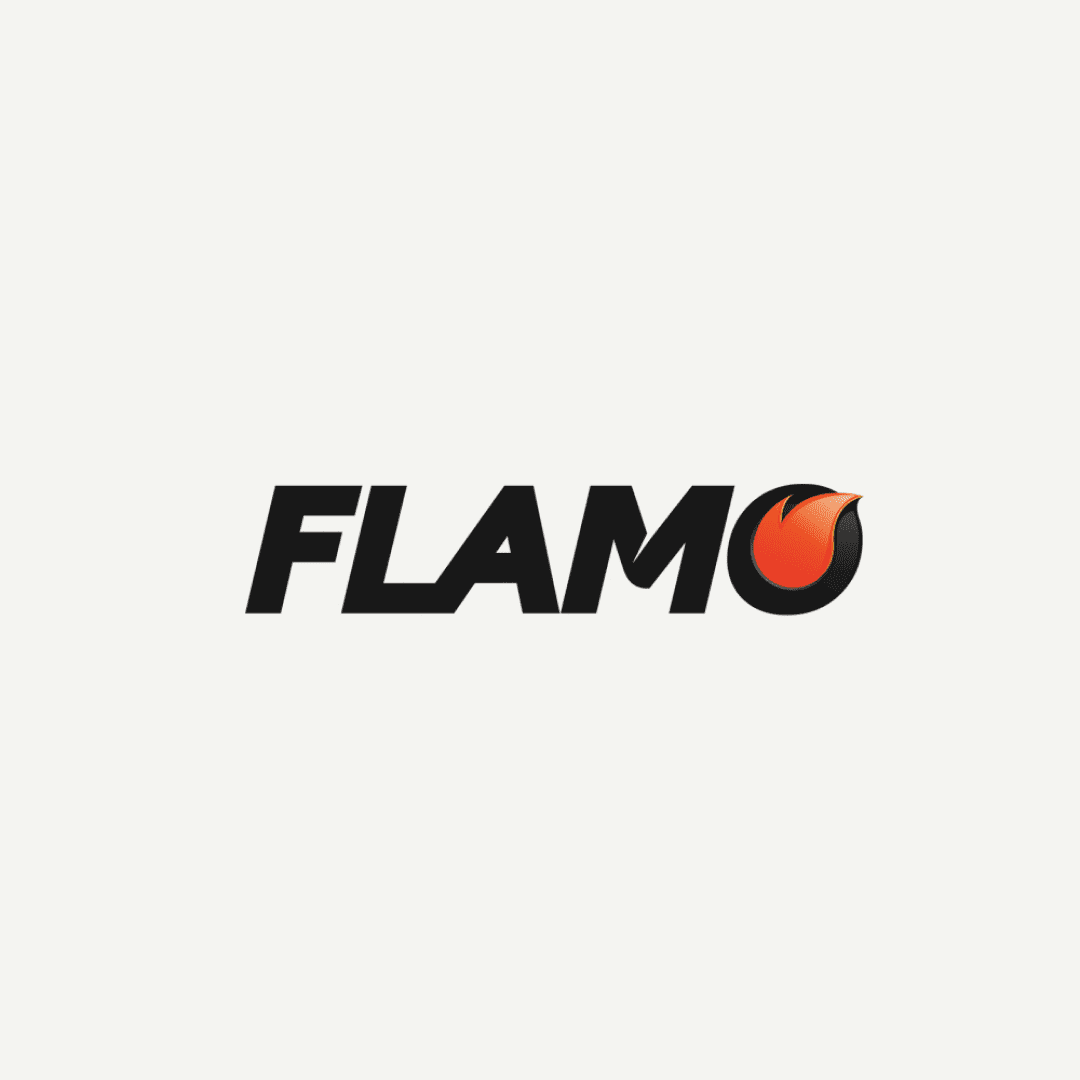 Flamo Gel Chafing Fuel
Flamo is a chafing fuel brand by Gulfax Group that delivers heat and safety for food and beverage presentations.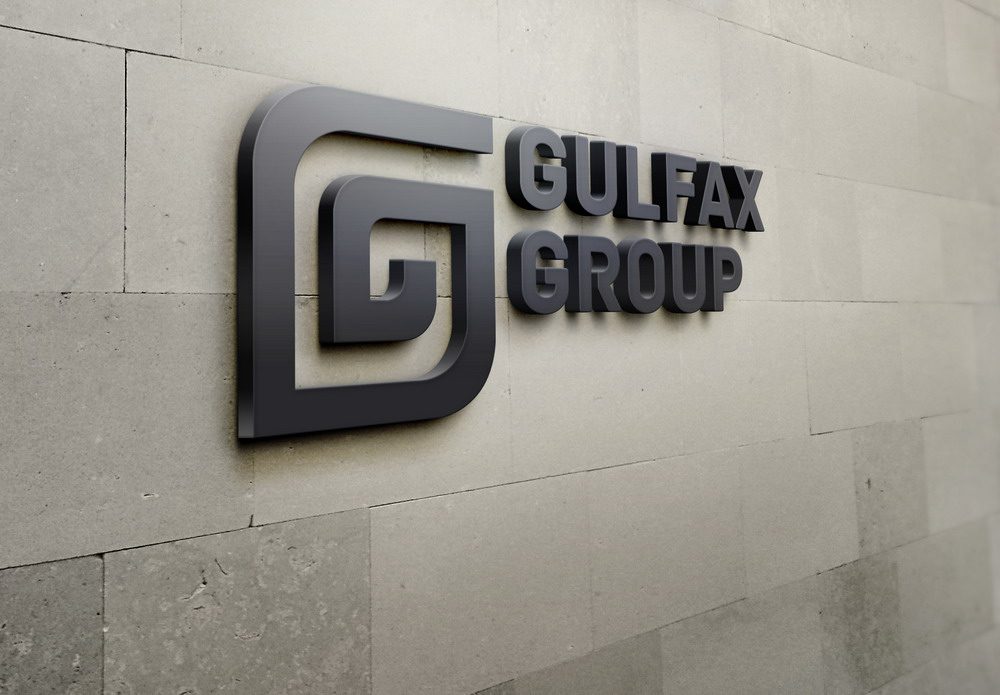 Gulfax Group
Gulfax Group is a focused enterprise established in 1979 in Dubai that manufactures and distributes products for the Hospitality Industry.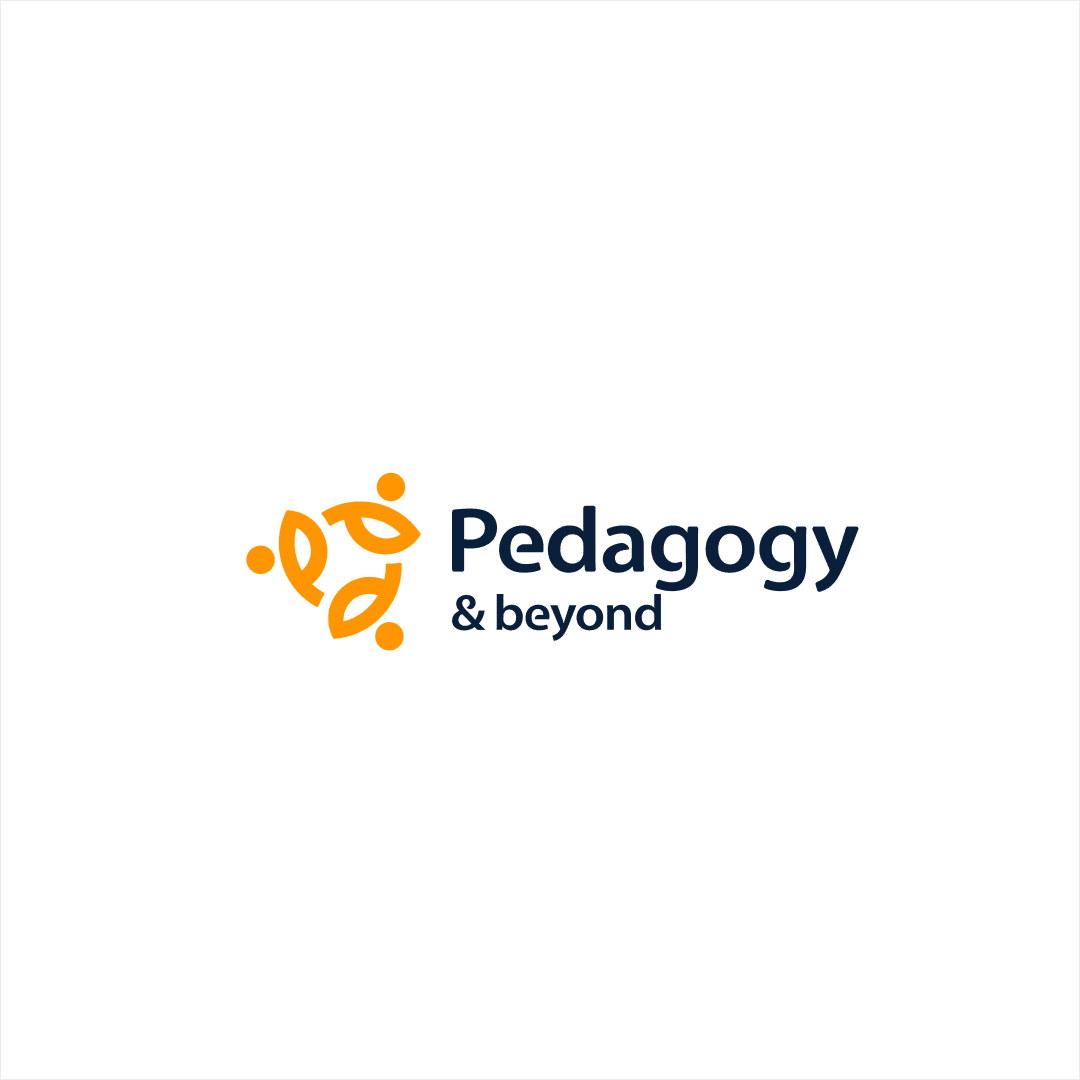 Pedagogy and beyond
Pedagogy & beyond consists of a group of experienced practitioners in the field of education.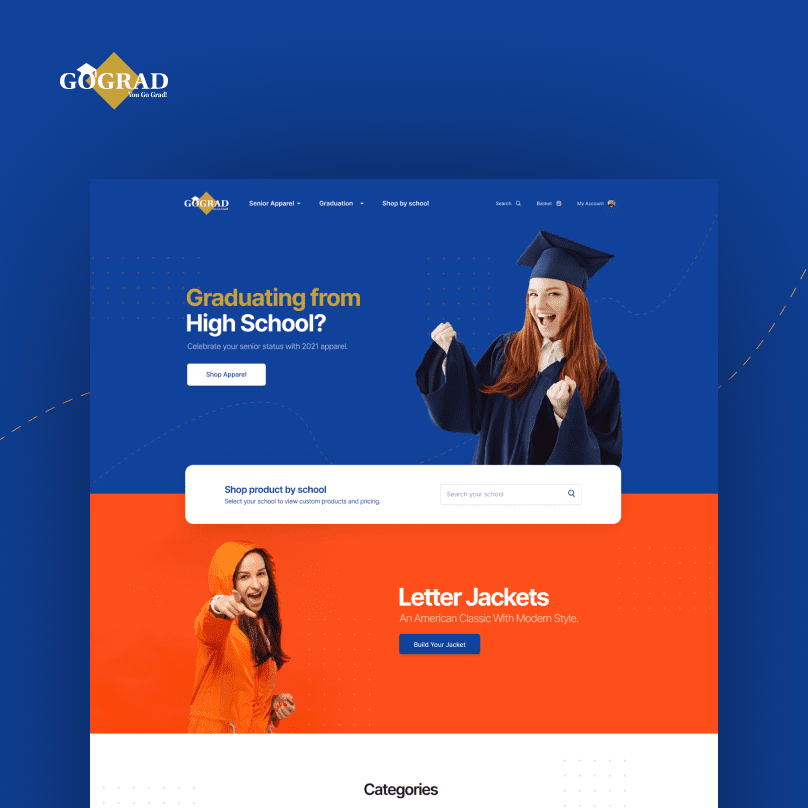 Go Grad
GoGrad is a custom-developed e-commerce platform to sell graduation materials with a personalization tool integrated.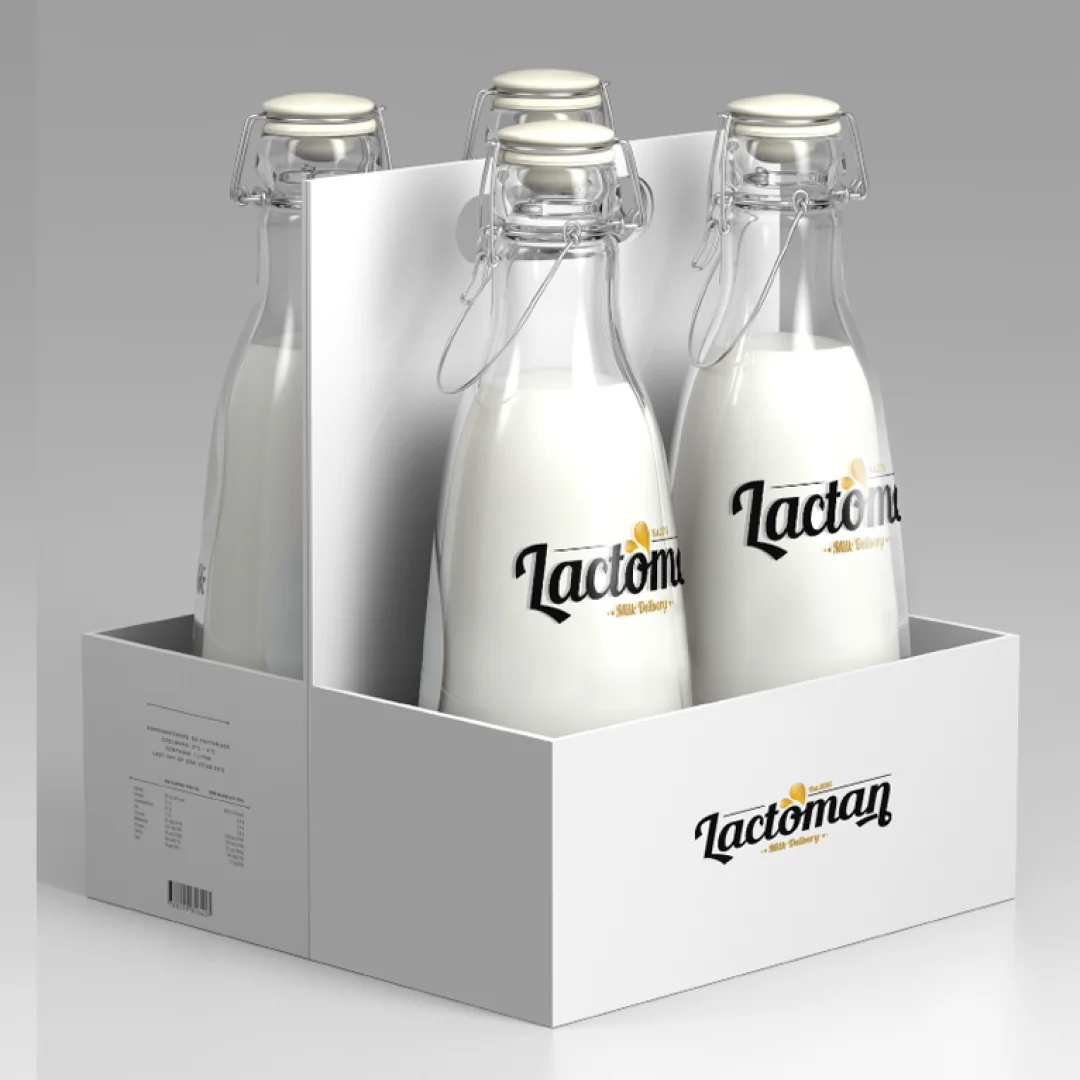 Lactoman
Lactoman is a weekly dairy delivery service that connects you with Personal Shoppers for milk products from local farms.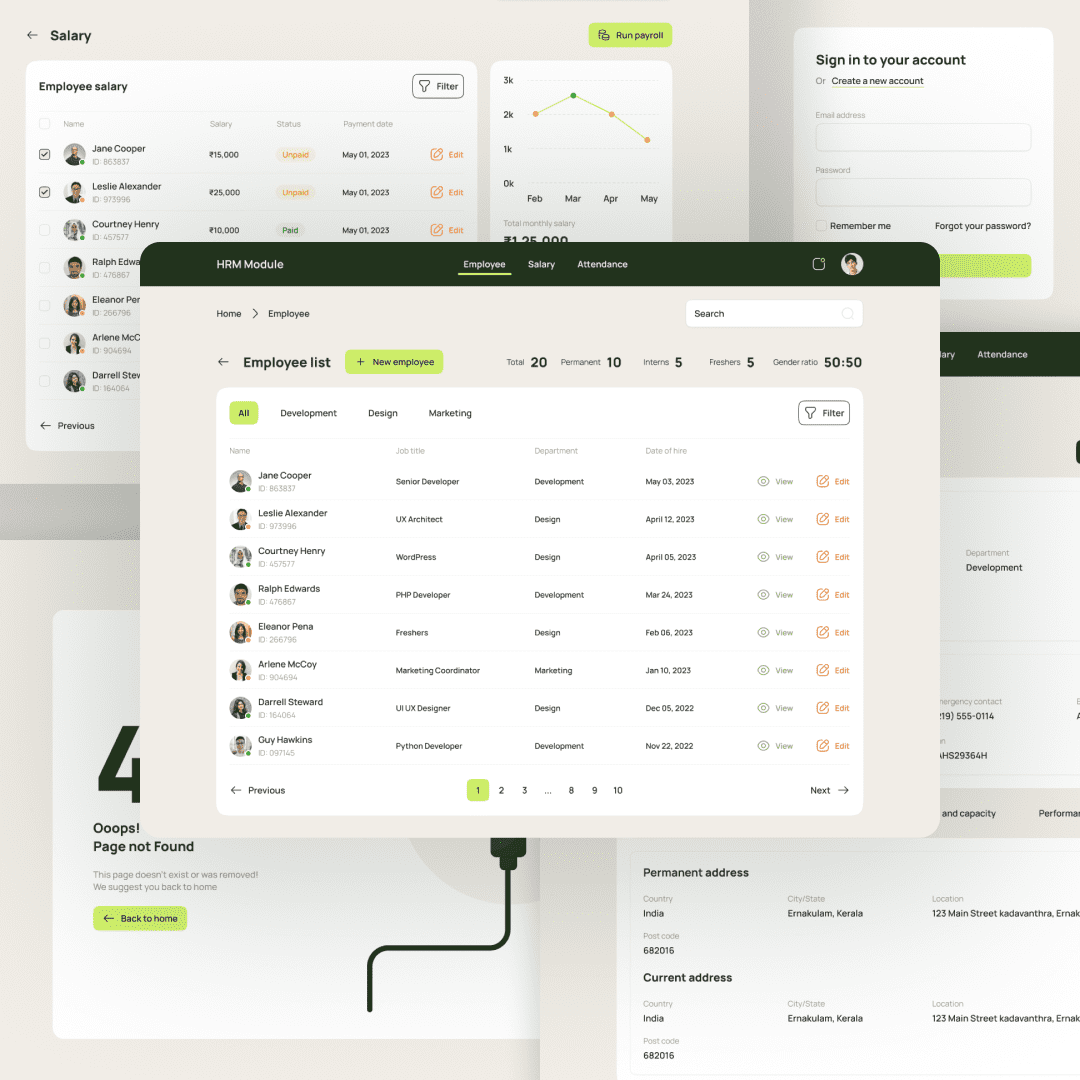 People Happiness System
Where Efficiency Meets Employee Satisfaction.