Delivering
Digital
Innovation
Founded in 2019, we're a close-knit team of programmers, designers, engineers, marketers, researchers, and storytellers driven by a passion for crafting intuitive and creative solutions.
Our focus is always on the client. Our team takes the time to understand businesses' unique needs and challenges, and we develop tailored solutions that address those needs.
We are committed to delivering high-quality software solutions that are scalable, reliable, and user-friendly, and they take pride in their ability to help businesses achieve their goals.
Mission & Vision
We strive to be at the forefront of technological advancements, continuously improving and evolving our services to meet the ever-changing needs of our clients
Our mission
Deliver high-quality, comprehensive solutions that empower our clients to achieve their business objectives.
Our vision
We envision a future where Haatch is the standard for businesses, empowering them to achieve their goals efficiently and effectively.
The originals
Meet our amazing team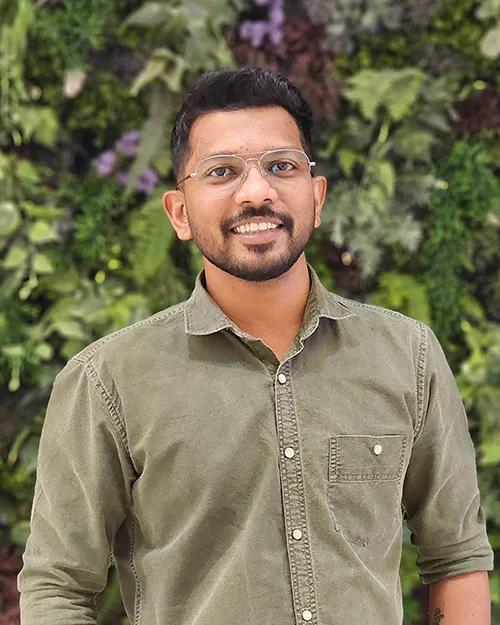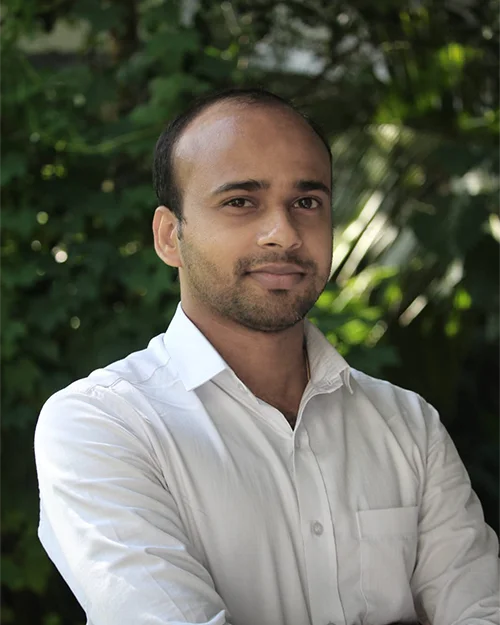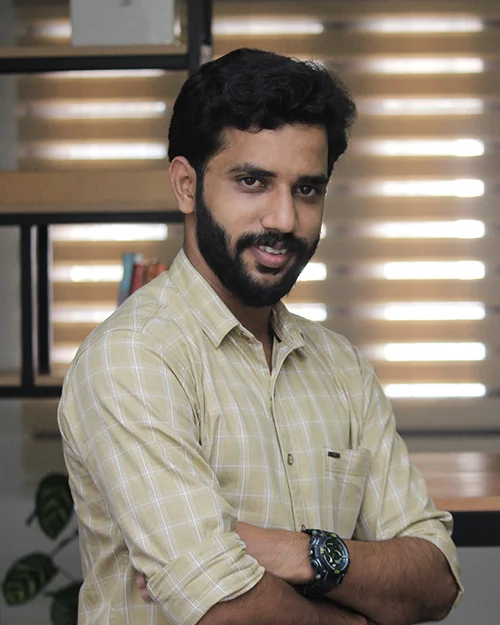 Razni Asees
Head of Marketing and Growth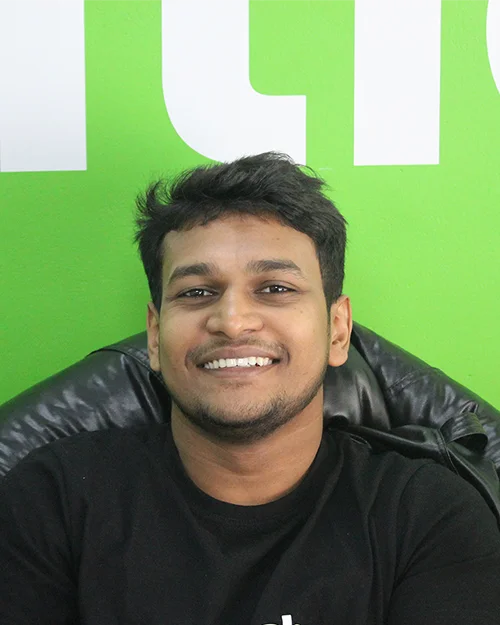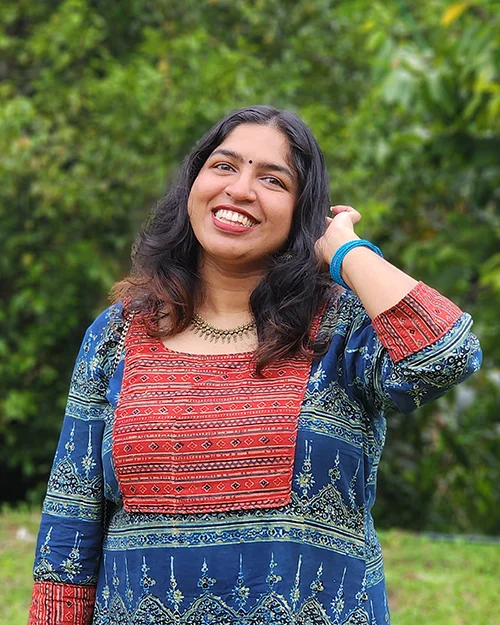 Values
We strive to be known as the people who aim for exceptional and do not settle for anything less.
You are our priority!
We strive to understand and empathize with our clients' perspectives and experiences to deliver personalized solutions tailored to their unique needs.
We are accountable!
We uphold the highest standards of ethical conduct, transparency, and accountability in all of our interactions with clients and stakeholders. We are committed to delivering high-quality solutions and services that exceed our client's expectations.
It's all about teamwork!
We believe in working closely with our clients to build strong relationships based on trust and mutual respect. We also foster a culture of teamwork and collaboration within our organization.
We'll never stop learning!
We value continuous learning and improvement,
encouraging our team to stay up-to-date with the
latest industry trends and best practices.