Through the exposure we got from our clients from all over the world, we have identified a few problems, and we decided to take matters into our own hands.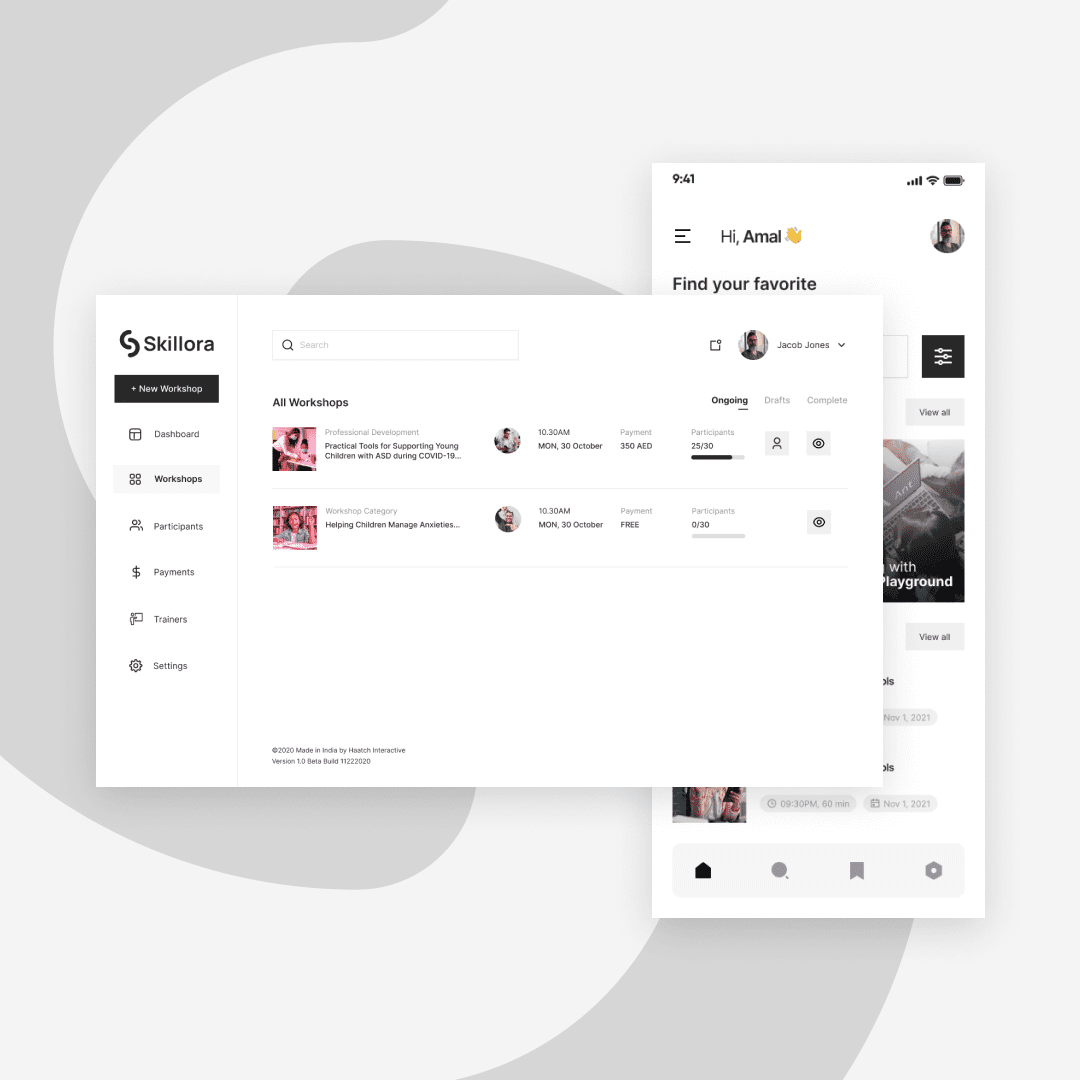 Skillora
Skillora is your gateway to personal growth. With expert coaching and training, achieve your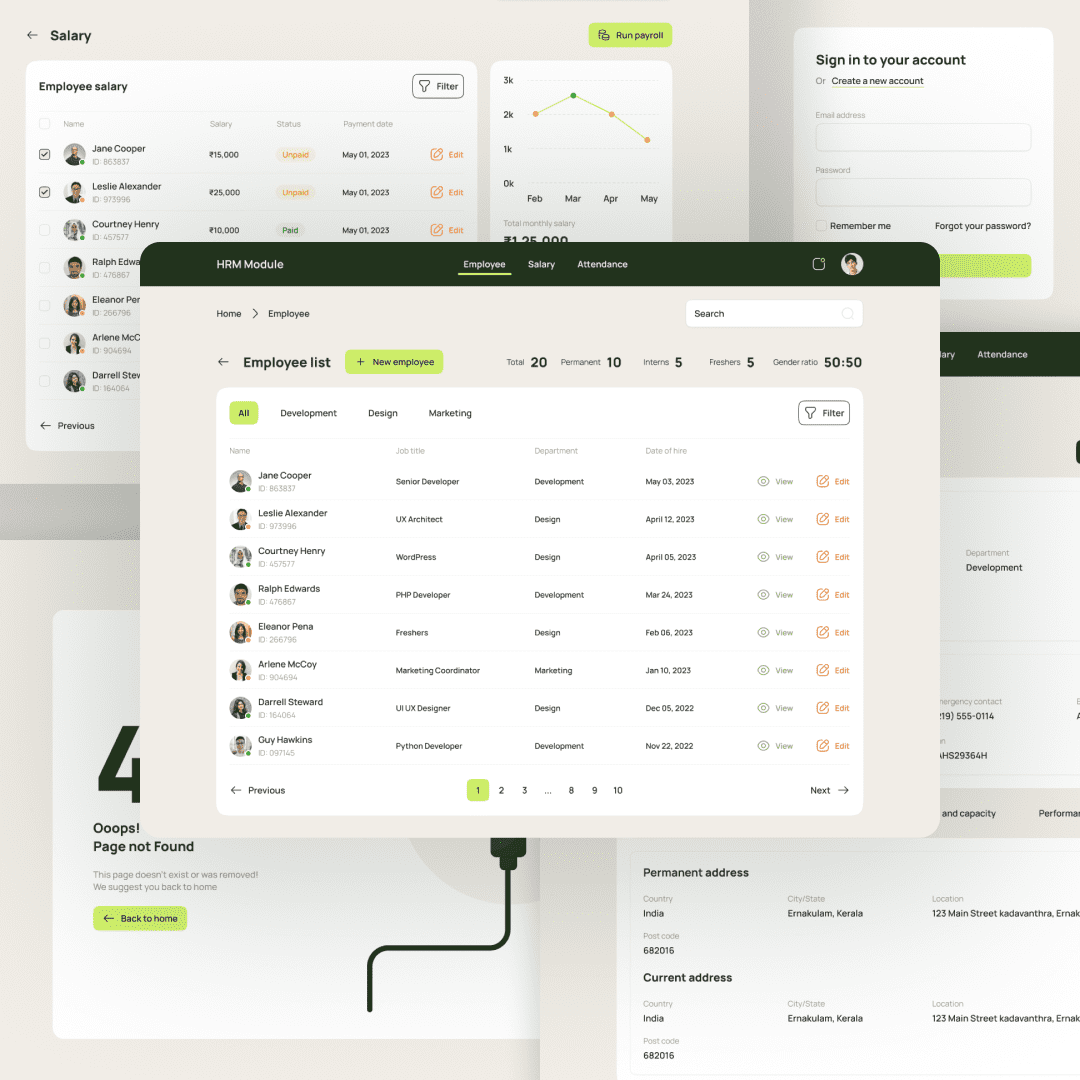 People Happiness System
Where Efficiency Meets Employee Satisfaction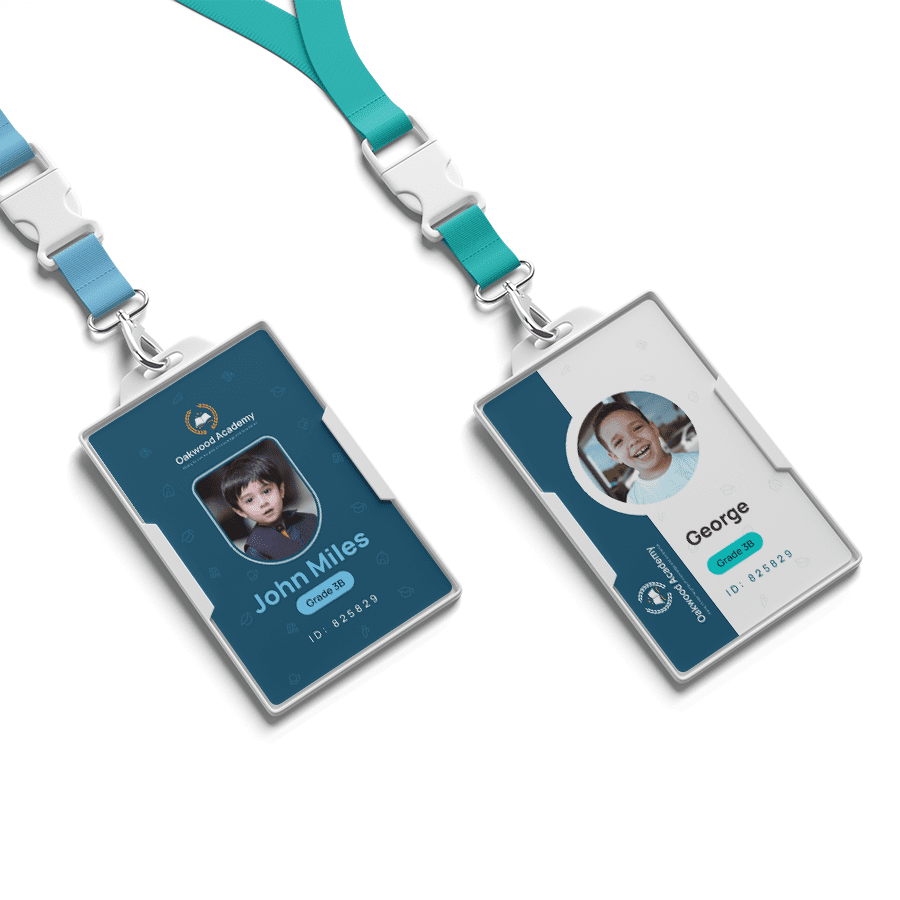 LynCard
Experience a new era of access control with Lyncard – the ultimate solution for streamlined security and convenience within your school!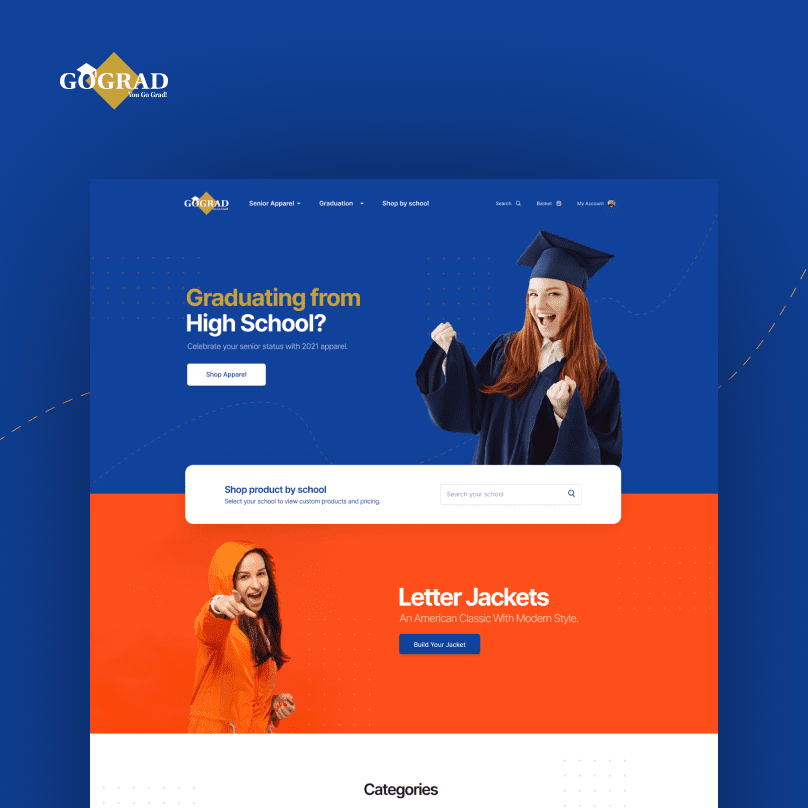 GoGrad
GoGrad is a custom-developed e-commerce platform to sell graduation materials with a personalization tool integrated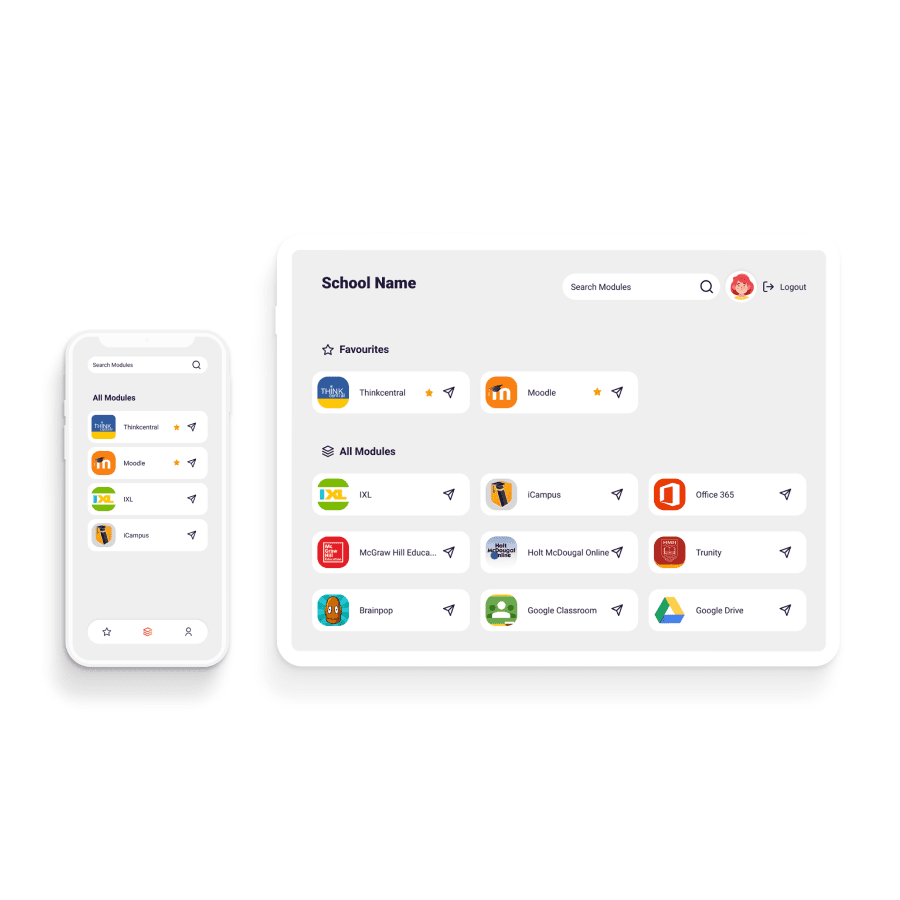 Lync
Lync is a user access management system along with a single sign-on (SSO) specially designed for schools and educational organizations.
Talsift
Powerful recruiting software and a feature-rich application tracking system that streamlines your recruitment process.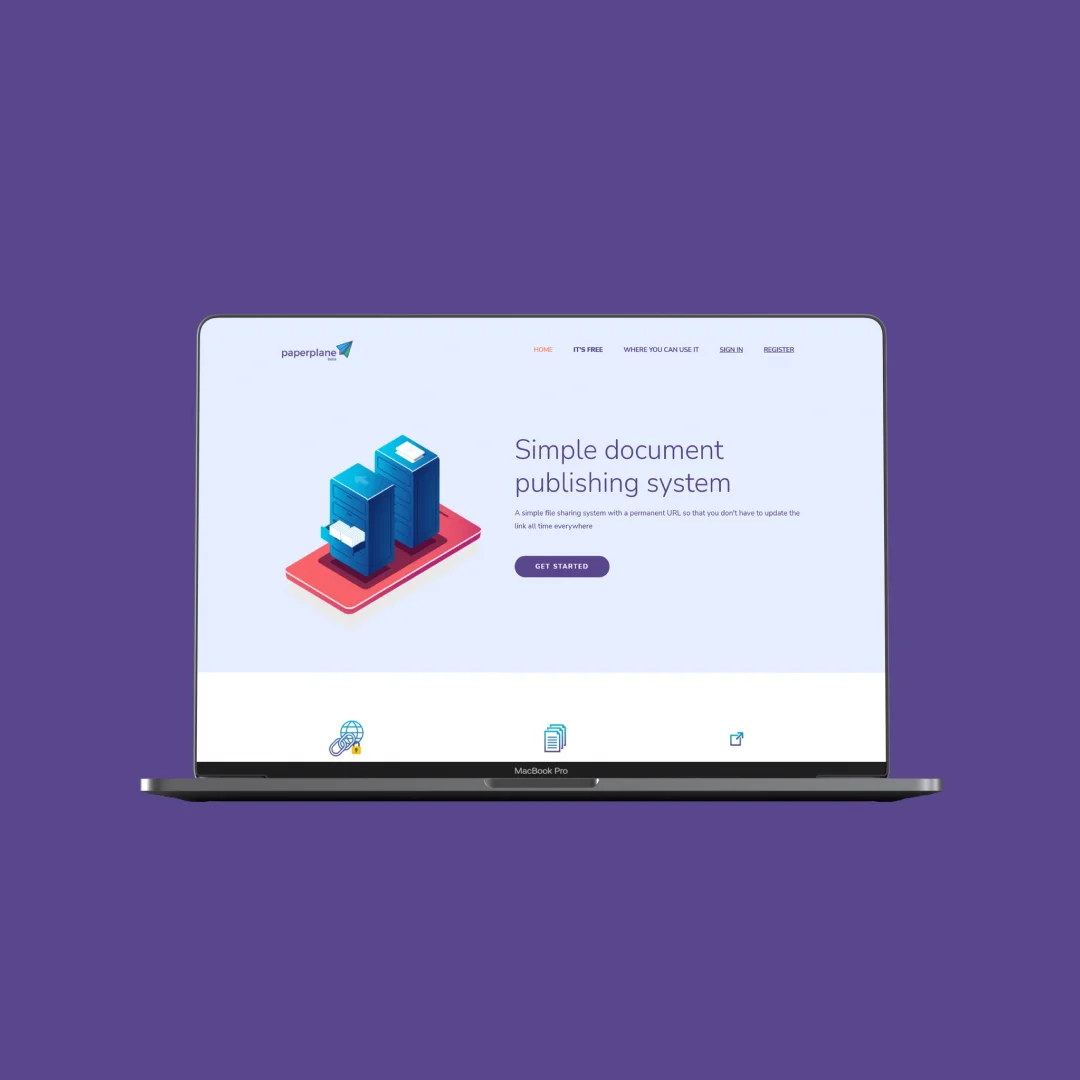 Paperplane
A simple file-sharing system with a permanent URL so that you don't have to update the link all time everywhere