Branding & Identity Design, Packaging, e-Commerce
Branding & Identity Design for Nourish- UAE based baby food startup
The Nourish concept is to provide health conscious, busy parents with a convenient and hassle-free alternative to supermarket bought baby food, through weekly delivery of fresh and nutritious meals for their growing babies.
Details
January, 2018
Nourih Baby
Categories
Branding & Identity Design, Print Design, Web Development, e-Commerce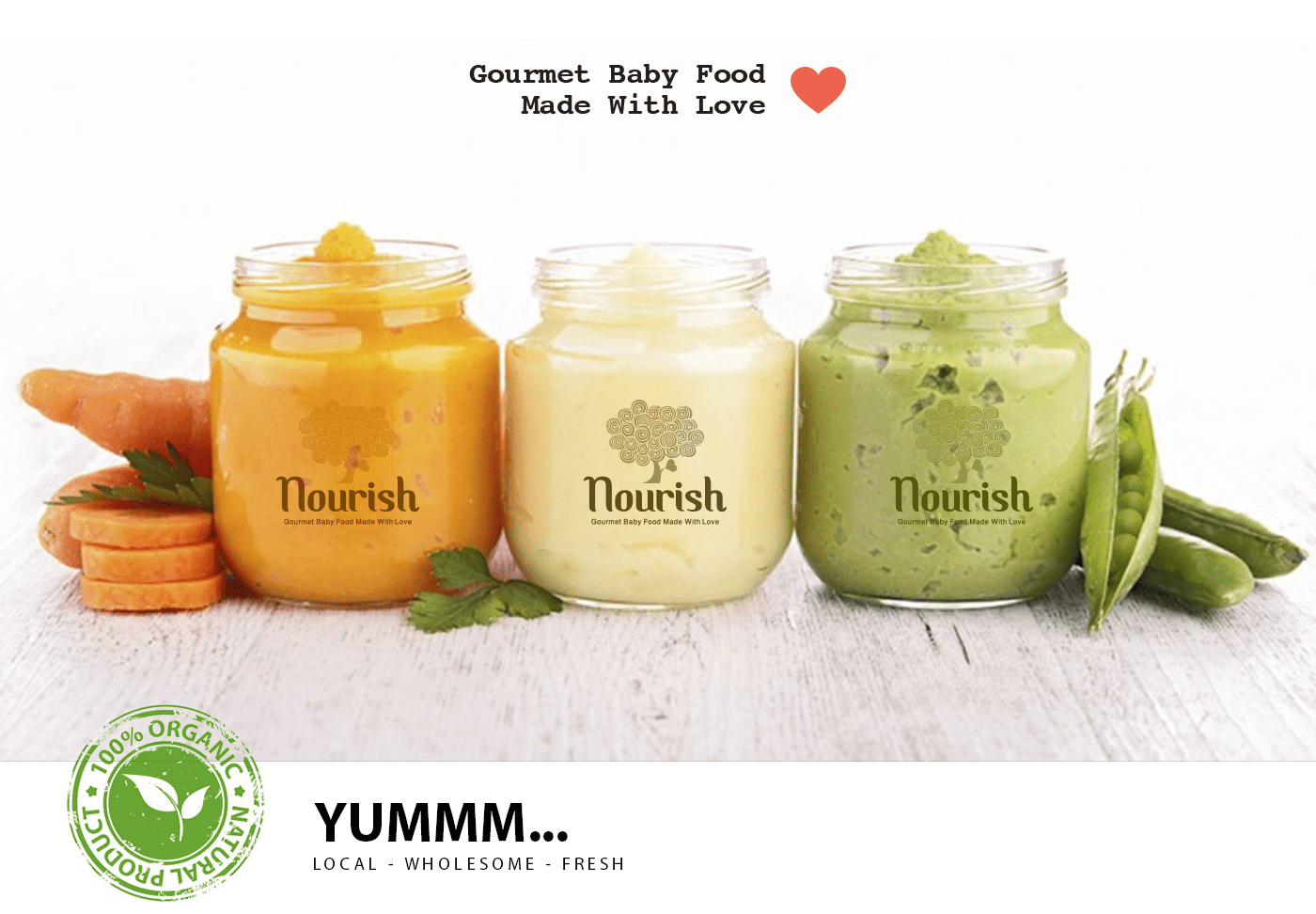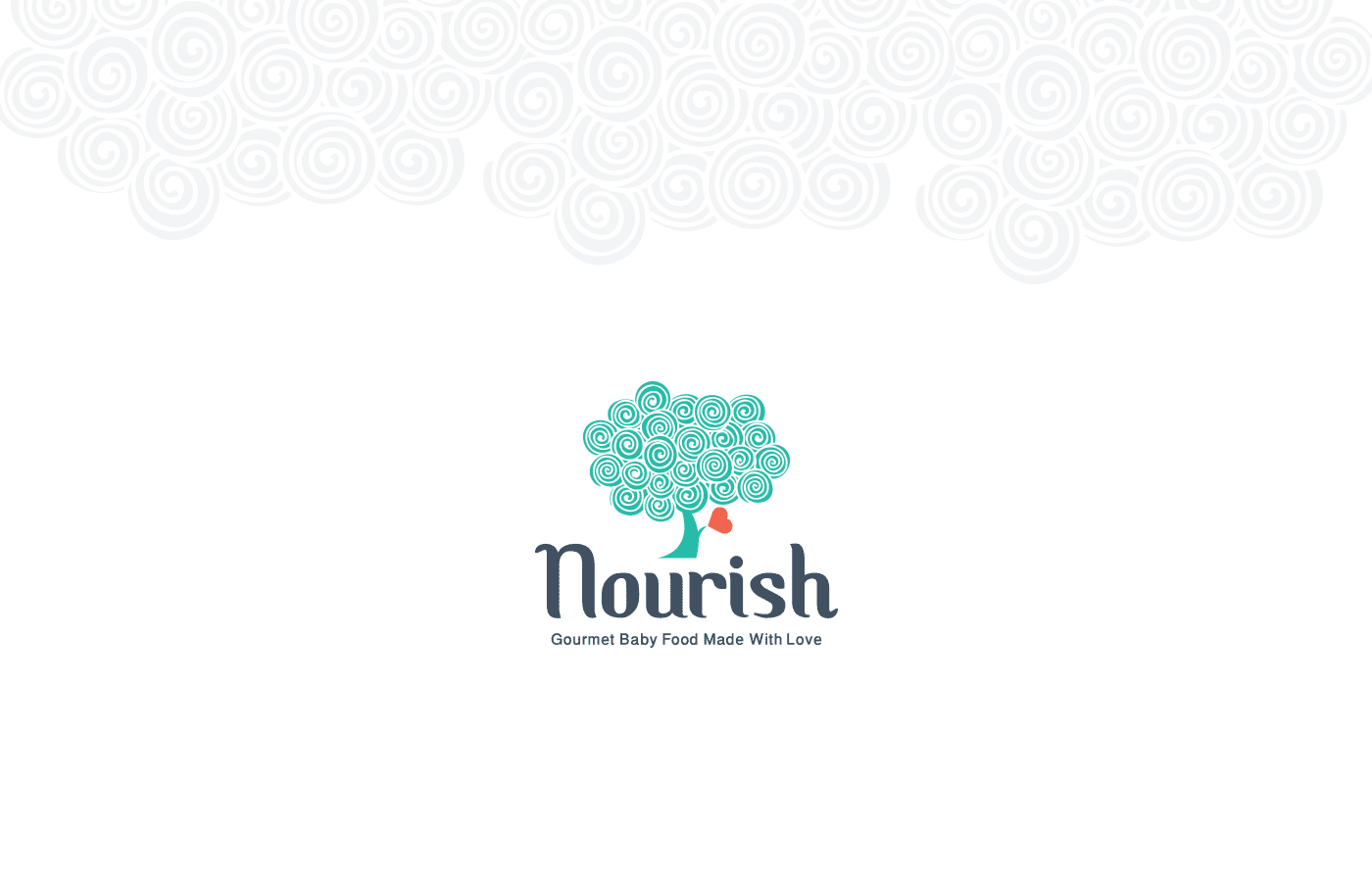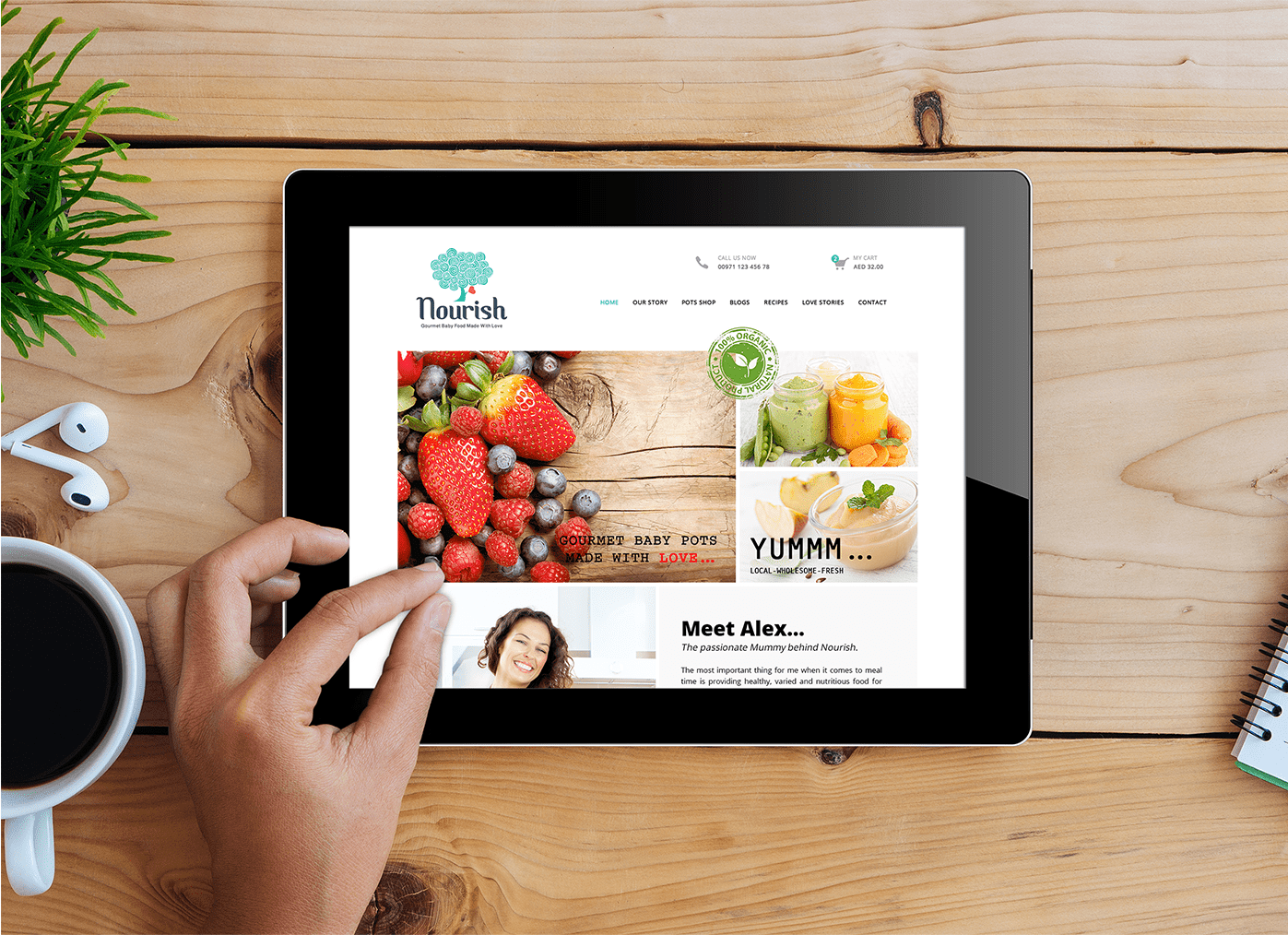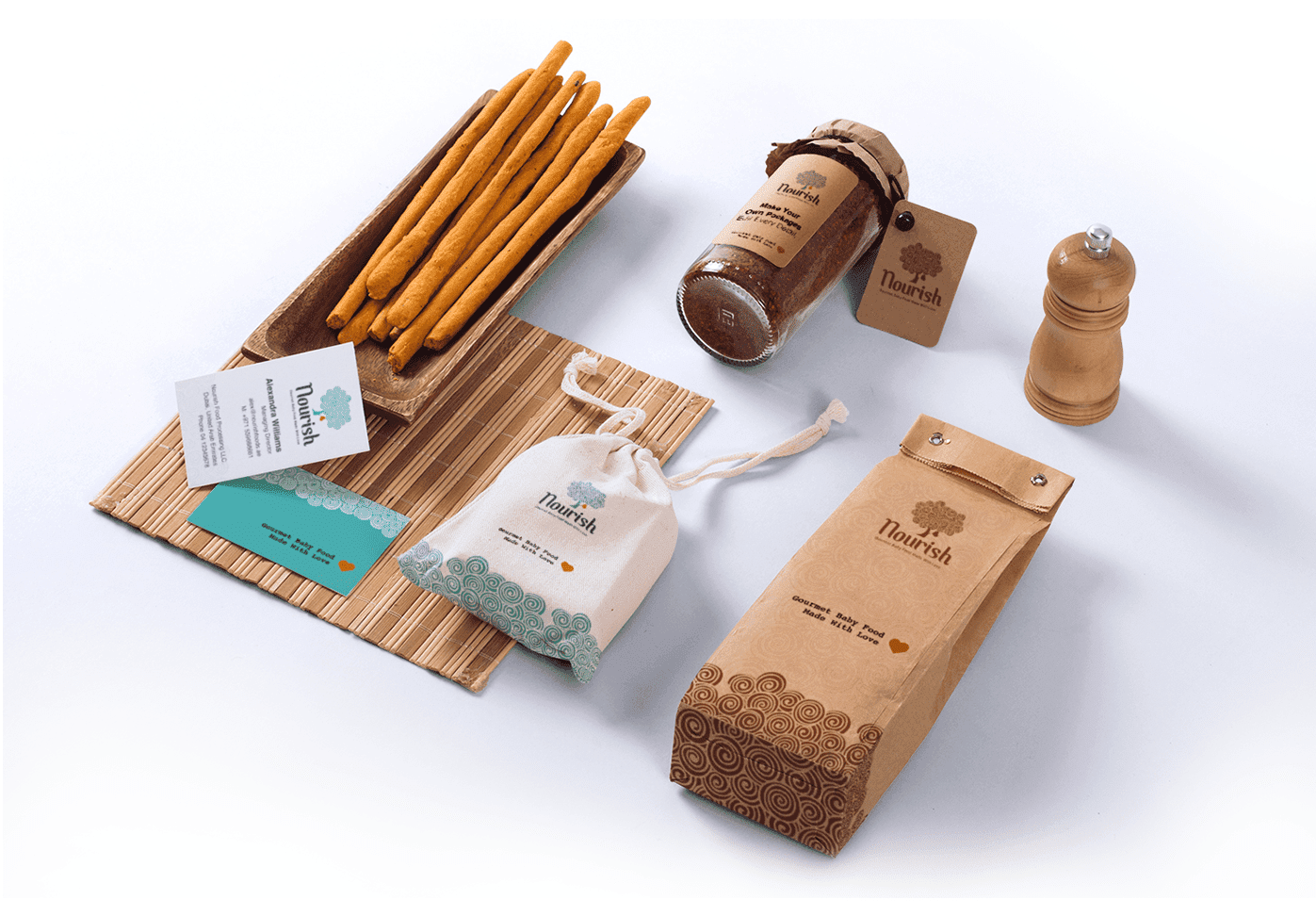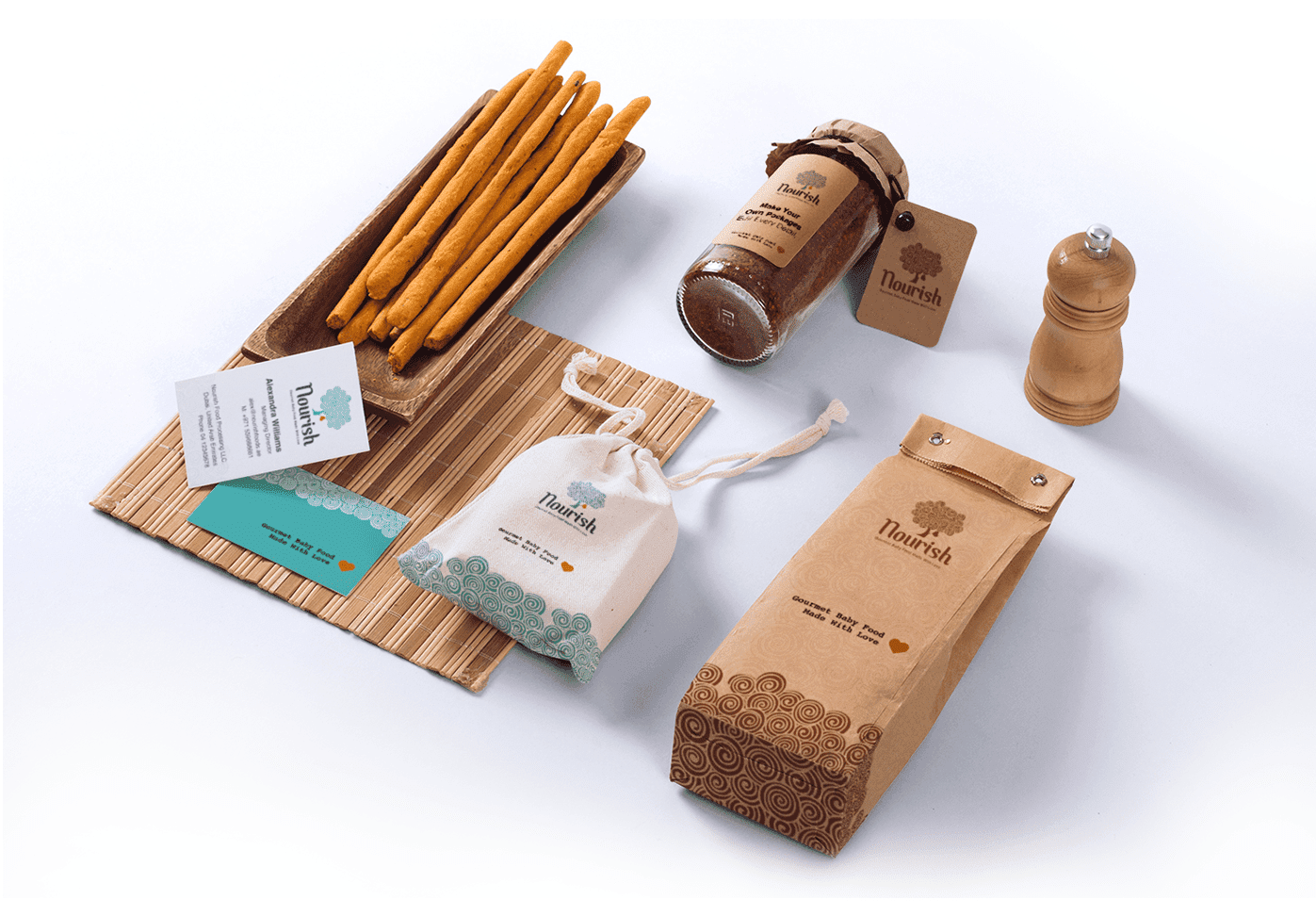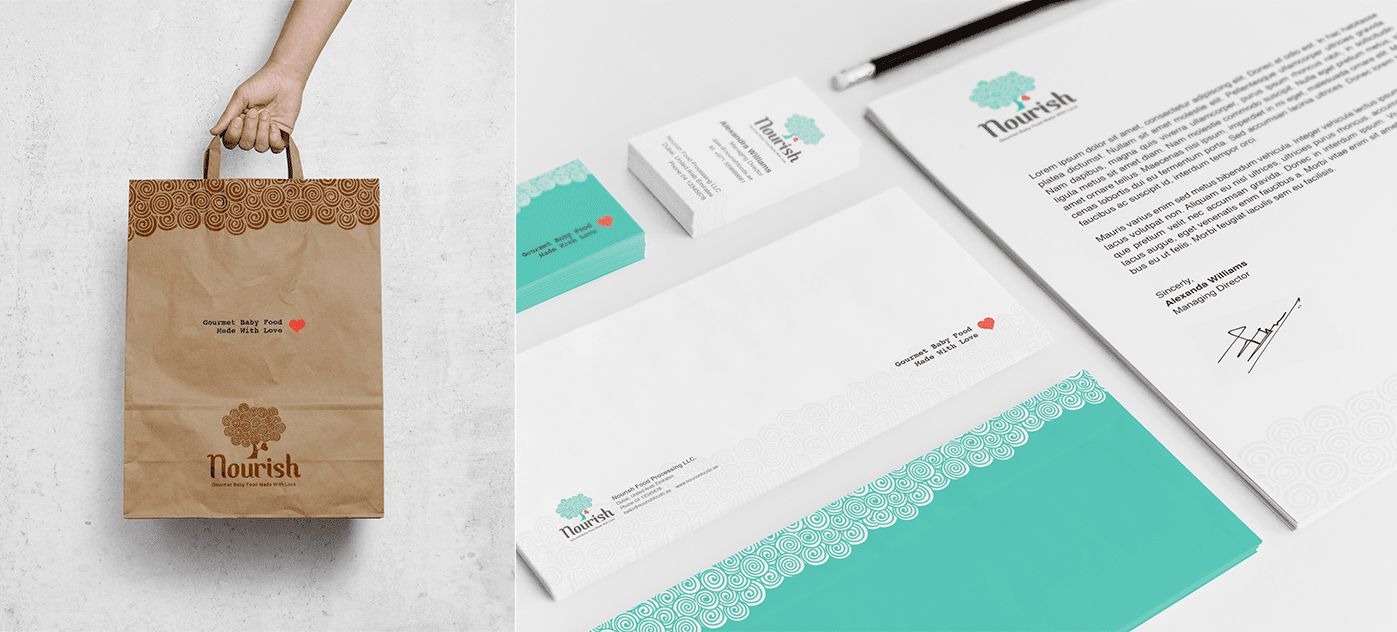 Working with Haatch Interactive (Crayons Designs) was a great friendly and professional experience. They took care of all aspects as required and were always on hand to offer fast responses to questions related to web development and to make adjustments wherever needed.
Their knowledge and creativity set them apart from other companies offering a bespoke service in line with our vision and requests. The design service and final outcome exceeded our own imagination and expectations. We are delighted to have had the opportunity for our website and branding to be developed by Haatch Interactive."