Testimonials
What our client said about us
It was great working with Haatch team to develop my new website.
The team was very responsive to my request, met the deadline and offered all the support needed. I highly recommend them for any project and I'm sure we will have new collaboration
It was an excellent experience working with Haatch Interactive.
They were polite and professional. They took care of every part as needed and were constantly available to provide prompt answers to concerns about web development and make revisions as necessary. Their expertise and originality set them apart from other businesses by providing customized services in line with our goals and demands. Our own vision and aspirations were surpassed by the design service and the final result. We are grateful that Haatch Interactive was given the chance to create our website and identity.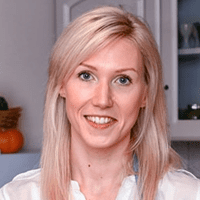 Founder, Nourish Baby food
Highly motivated and capable team of developers and wonderful leadership.
We can say that Haatch Interactive has the most talented Laravel, Angular JS, and mobile developers with them. And we love them for their passion and commitment. Not only did they write code for us, but also gave some great suggestions when building our SaaS from scratch. Because of them, we were able to launch our SaaS within our budget and on time.
Chief Technology Officer, edComet
It was great working with Haatch Interactive.
Excellent and creative graphic designers who know what their clients want and deliver accordingly.
Director – Webmobi Networks
They are true professionals. straightforward and always on time.
I have been a client of Haatch Interactive since 2010. and I will proudly say that Vishnu and his team have never let me down when it comes to deliverance. Vishnu helps my company with building websites and presentations. I constantly receive compliments from my customers. I recommend Vishnu and haatch interactive to anyone who appreciates quality.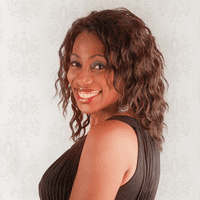 Fashion Designer – Founder of Runway Dubai