Designing your vision into reality
Whether you need a sleek new logo, eye-catching graphics, or an intuitive interface, we'll work our magic to bring your vision to life.
At Haatch, we create interfaces that are intuitive, aesthetically pleasing, and easy to use while understanding user needs and expectations and designing an experience that meets those needs in the most effective and enjoyable way possible.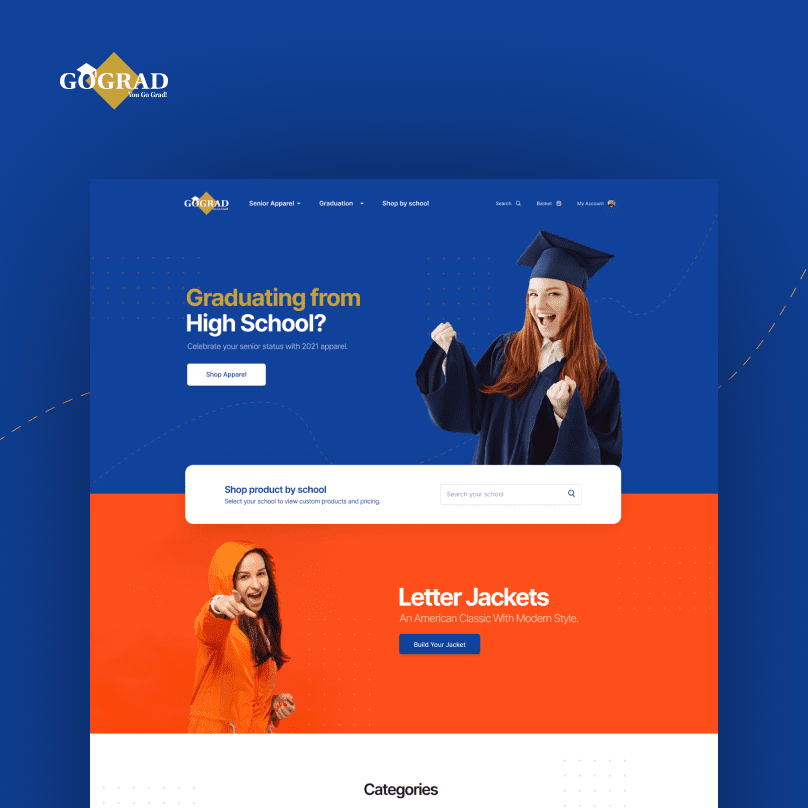 GoGrad
GoGrad is a custom-developed e-commerce platform to sell graduation materials with a personalization tool integrated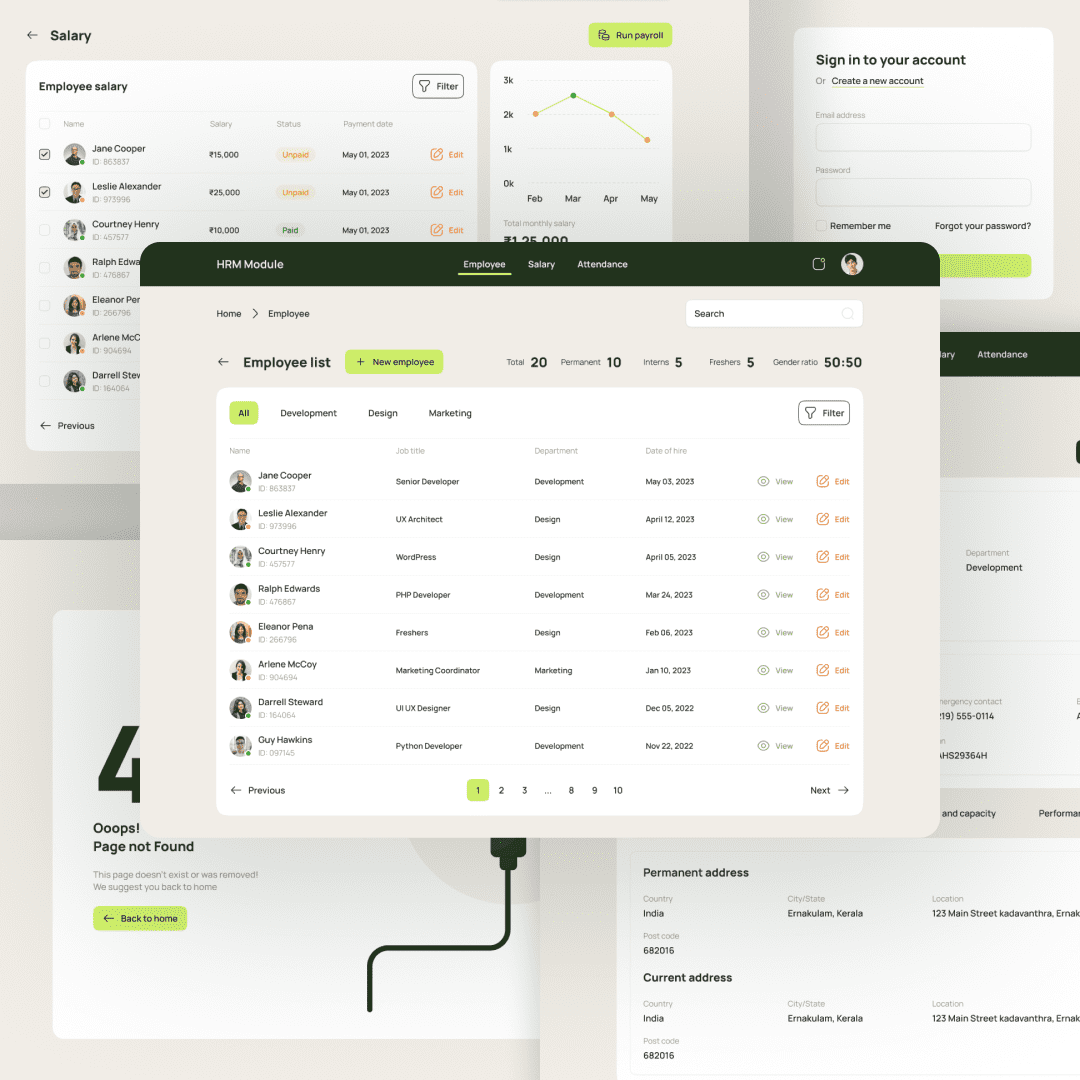 People Happiness System
Where Efficiency Meets Employee Satisfaction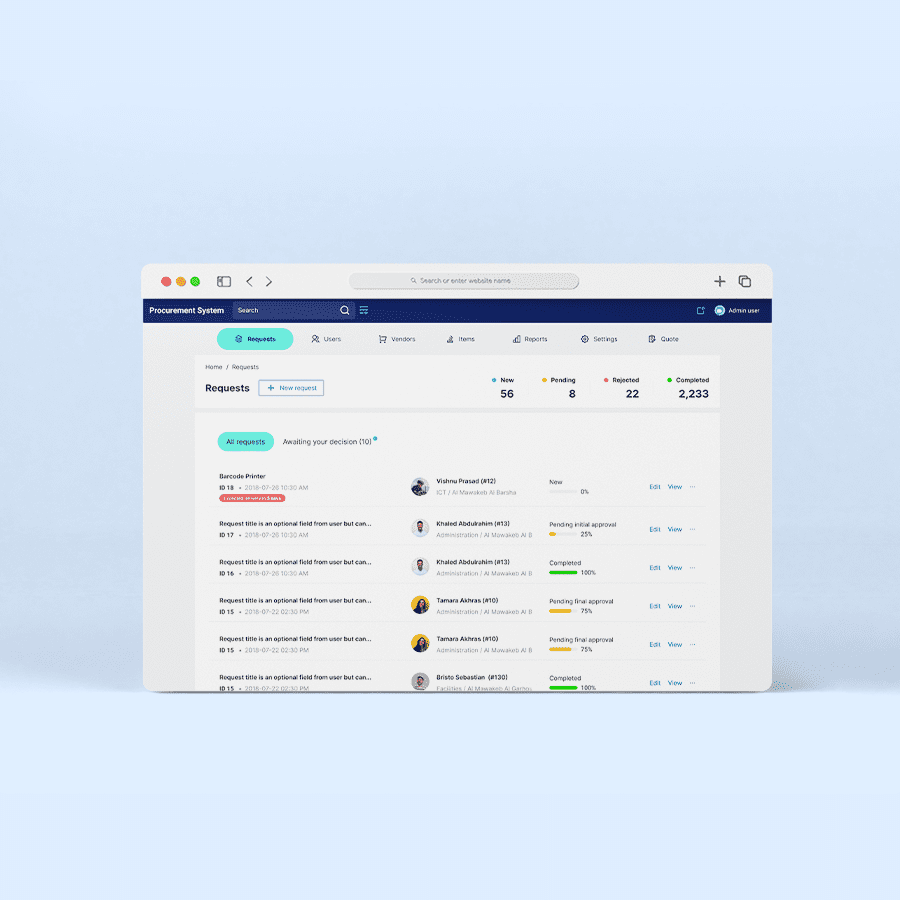 Proquick
Proquick is an advanced procurement management system that simplifies purchasing for businesses with its user-friendly interface and powerful features.
At Haatch, we take your ideas and hatch them into stunning visuals that capture the essence of your brand. Whether you need a simple logo or a full-blown marketing campaign, we've got the skills to get the job done.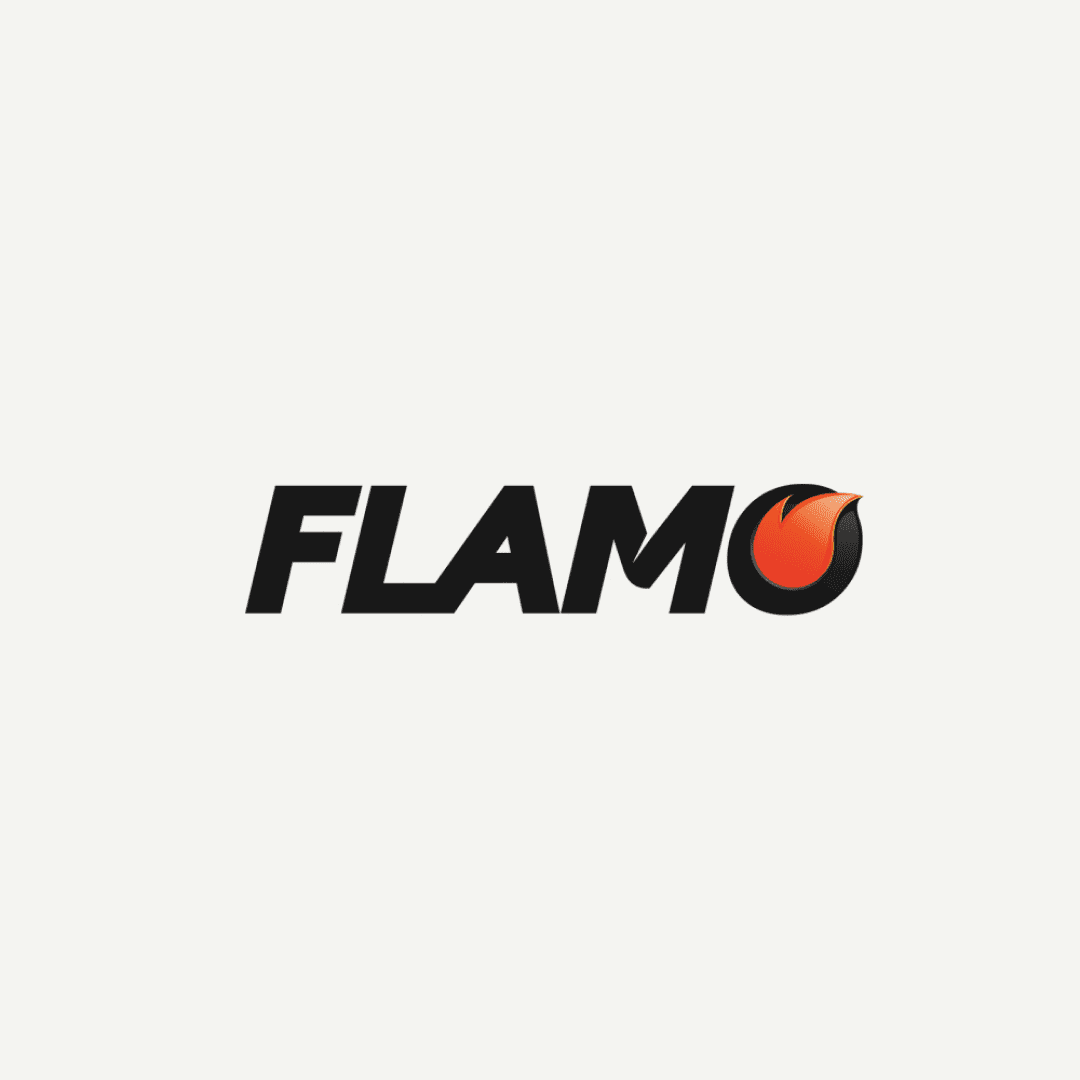 Flamo Gel Chafing Fuel
Flamo is a chafing fuel brand by Gulfax Group that delivers heat and safety for food and beverage presentations.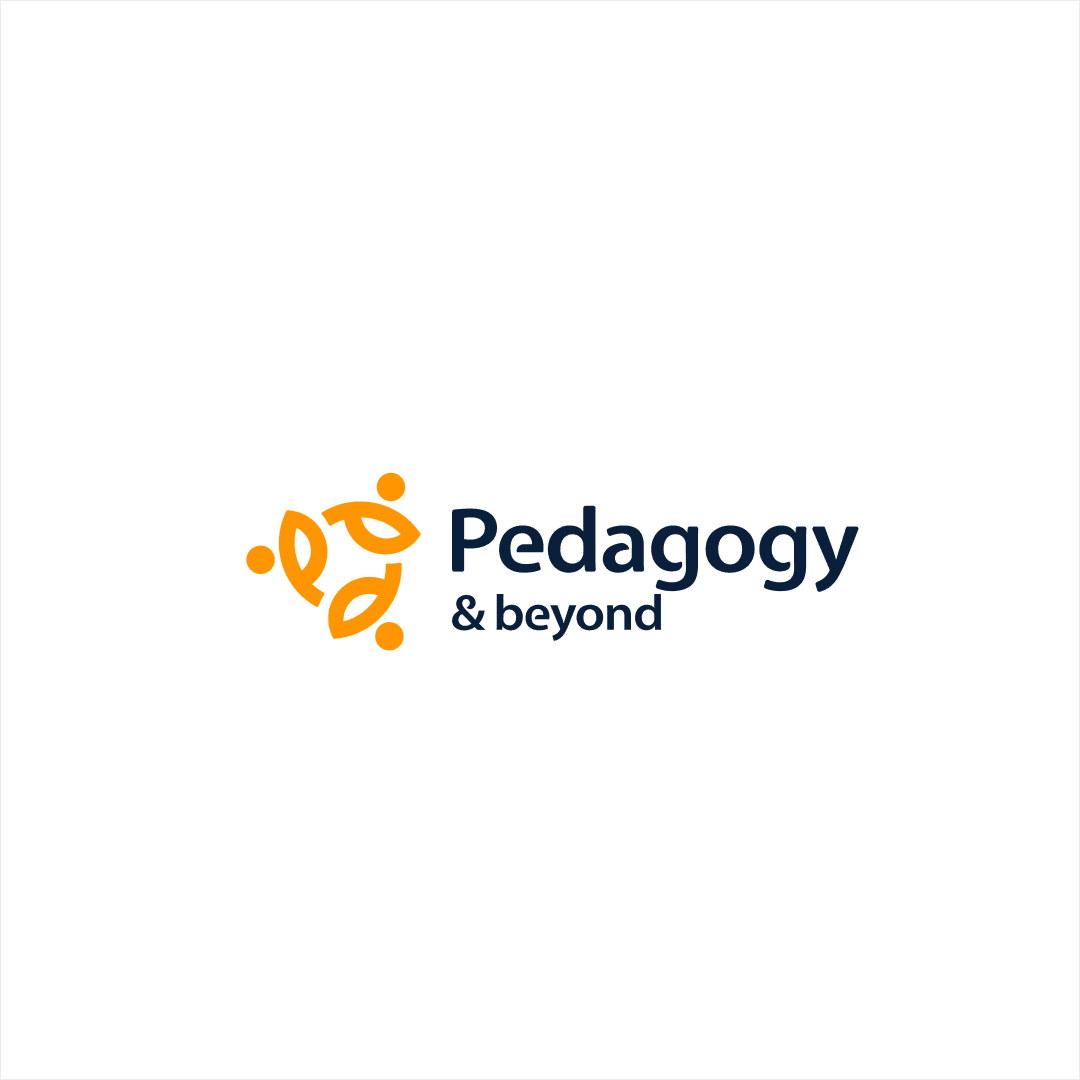 Pedagogy and beyond
Pedagogy & beyond consists of a group of experienced practitioners in the field of education.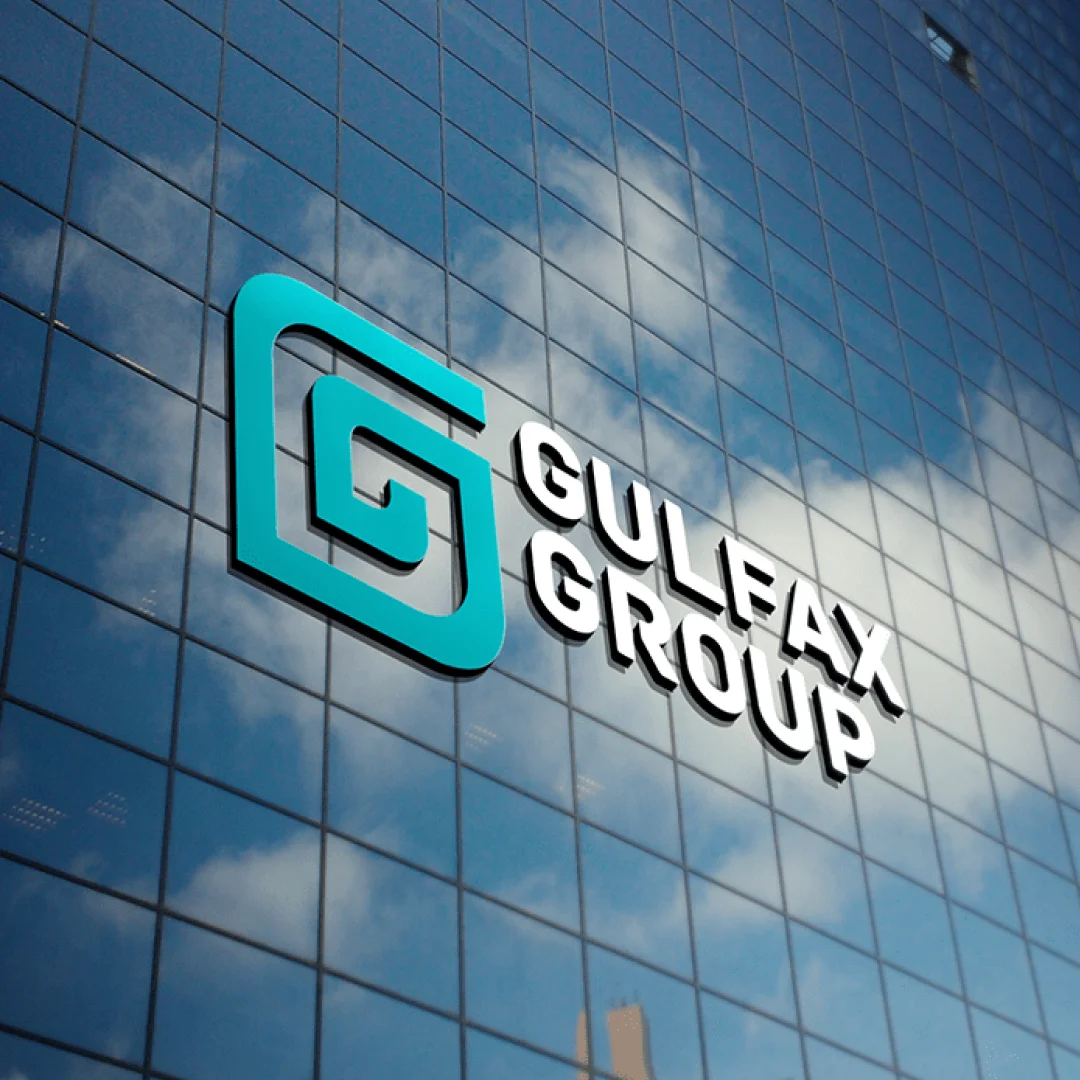 Gulfax Group
Gulfax Group is a focused enterprise established in 1979 in Dubai that manufactures and distributes products for the Hospitality Industry.
We specialize in creating unique and memorable brands that capture the essence of your business and resonate with your target audience. Our team of experts will work closely with you to understand your brand values, goals, and vision, and create a strategy that aligns with your objectives.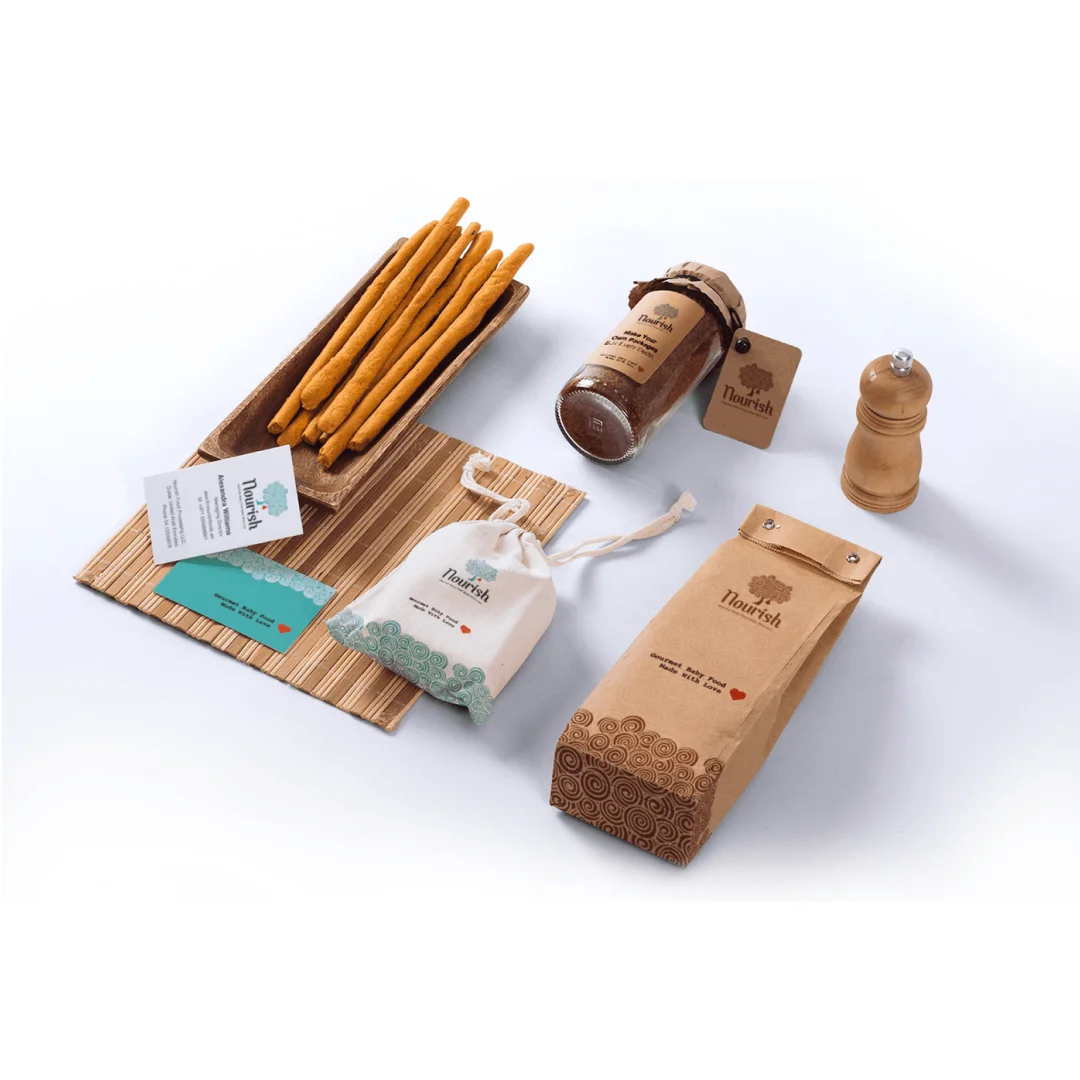 Nourish
Nourish delivers fresh, nutritious baby food weekly to health-conscious parents as a convenient alternative to supermarket options.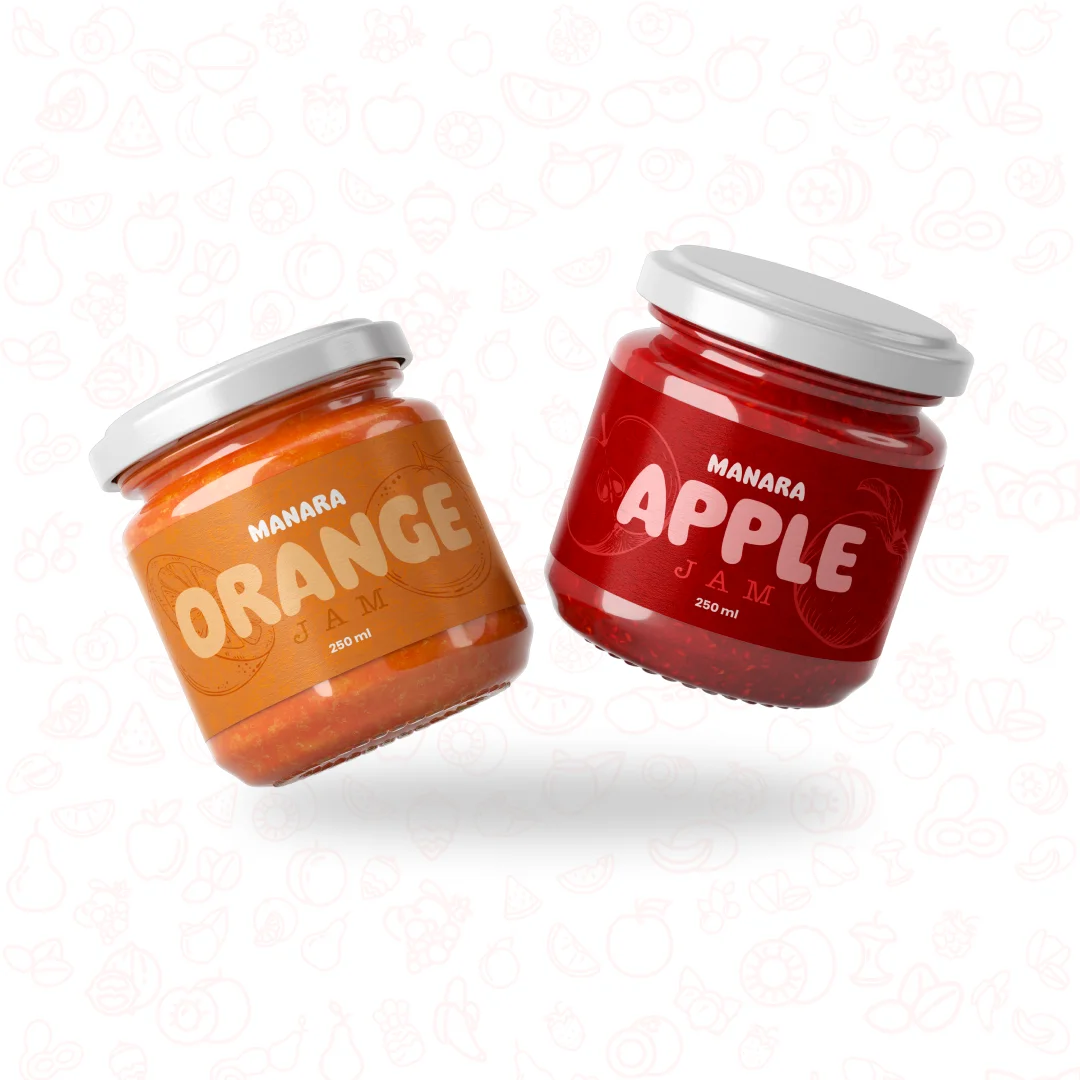 Manara
Manara is a Dubai-based manufacturing facility established in 2014 that offers various fruit preserves such as jams, fillings, and marmalades.
Akira
Akira offers designer collections of multiple designers for women, fine boots & shoes, handcrafted jewelry, etc. They specialize in wardrobe styling and teach our customers not only what to wear but also how to wear it.
Ready to start the project?
Regardless of the complexity of the design project, we are eager to know your project requirements and start brainstorming to illustrate world-class designs that set the standard.