Innovative Software Development
Our team speaks fluent code, and we'll work with you every step of the way to make sure your vision becomes a reality. From brainstorming to deployment, we've got the skills to make it happen.
At Haatch, we understand and evaluate your needs and your customer behavior and design sites that are easy to use and visually appealing. We do not believe that one size fits all, so we do not use templates. All our designs are built from scratch.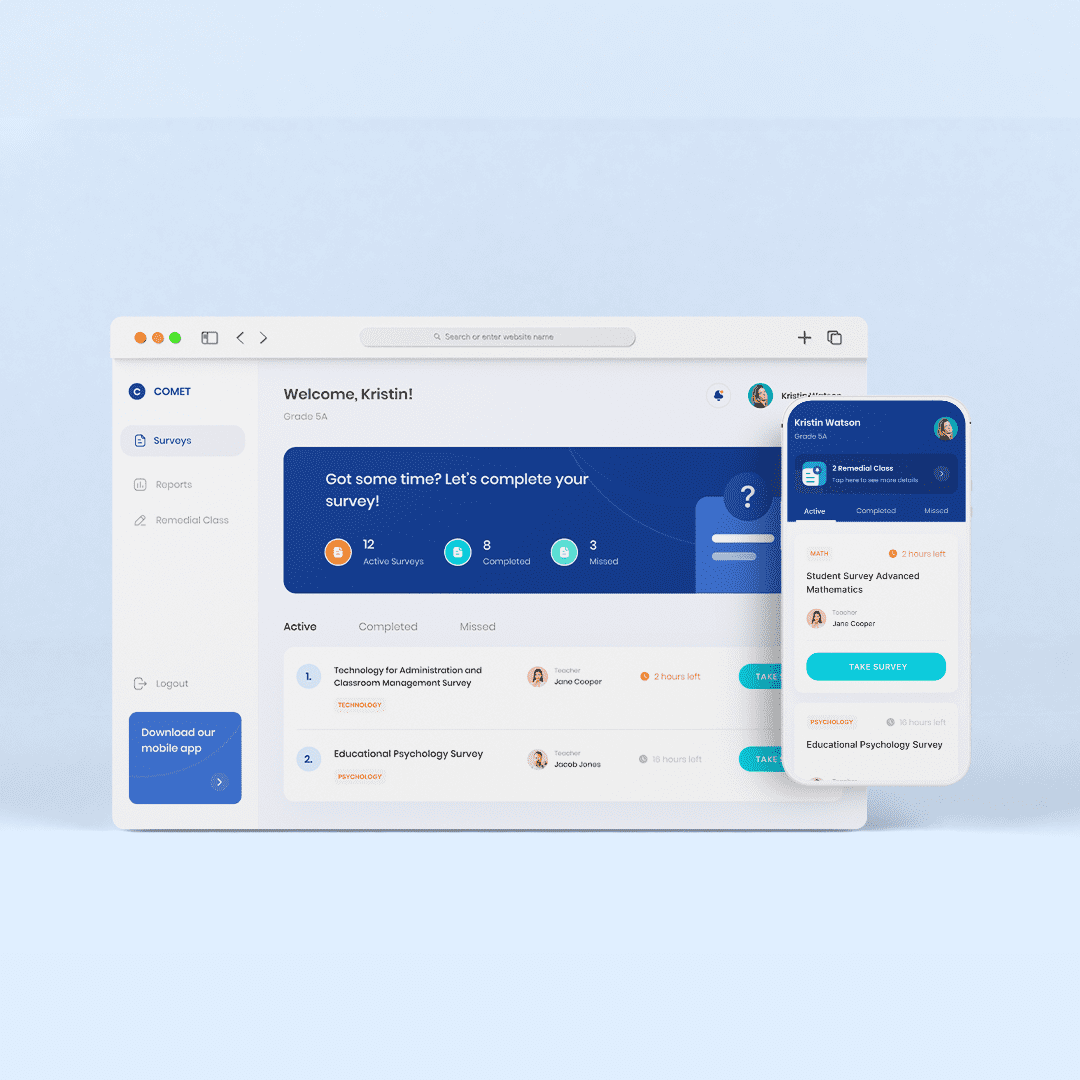 Comet
Education Assessment for Student and Teacher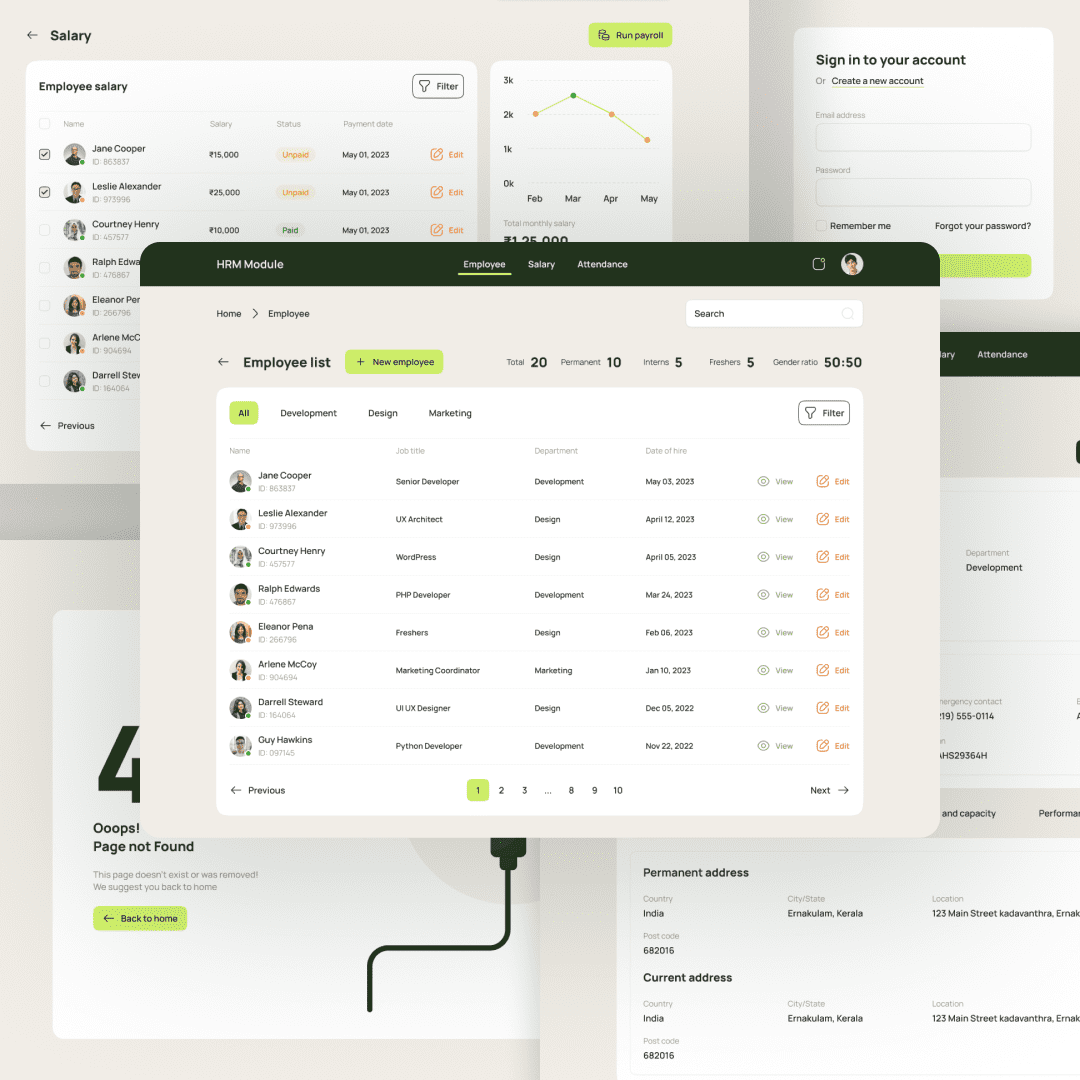 HRM
An HRM system is a software module for HR departments. It allows HR managers to add employee information and manage their salaries.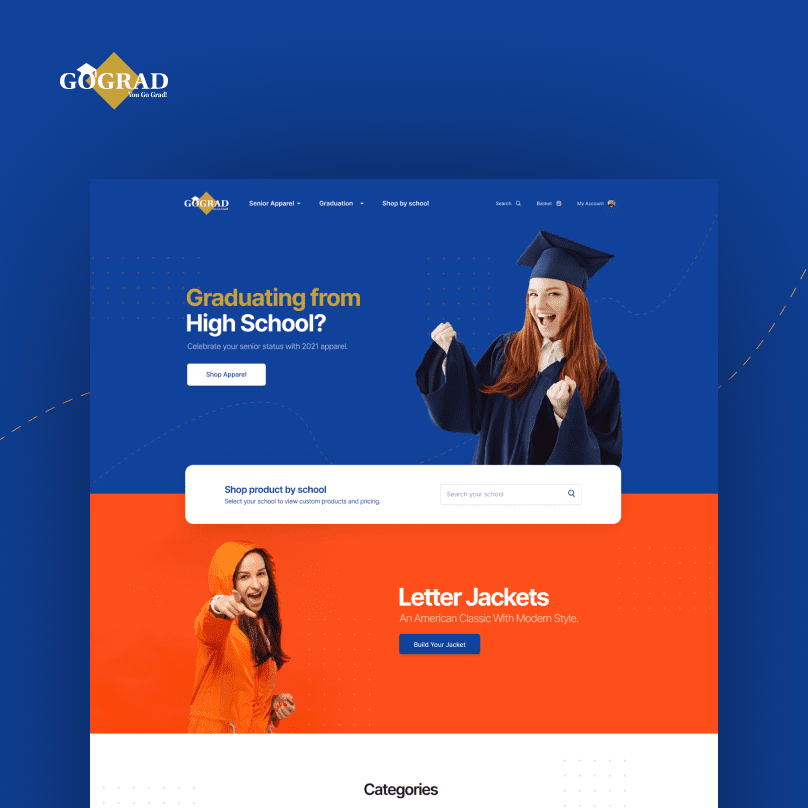 Go Grad
GoGrad is a custom-developed e-commerce platform to sell graduation materials with a personalization tool integrated
At Haatch, we've hatched software solutions for a wide range of clients, from small startups to large corporations. Our portfolio includes everything from custom business applications to e-commerce platforms. Whatever your software needs, we've got the skills to hatch a solution that's perfect for you.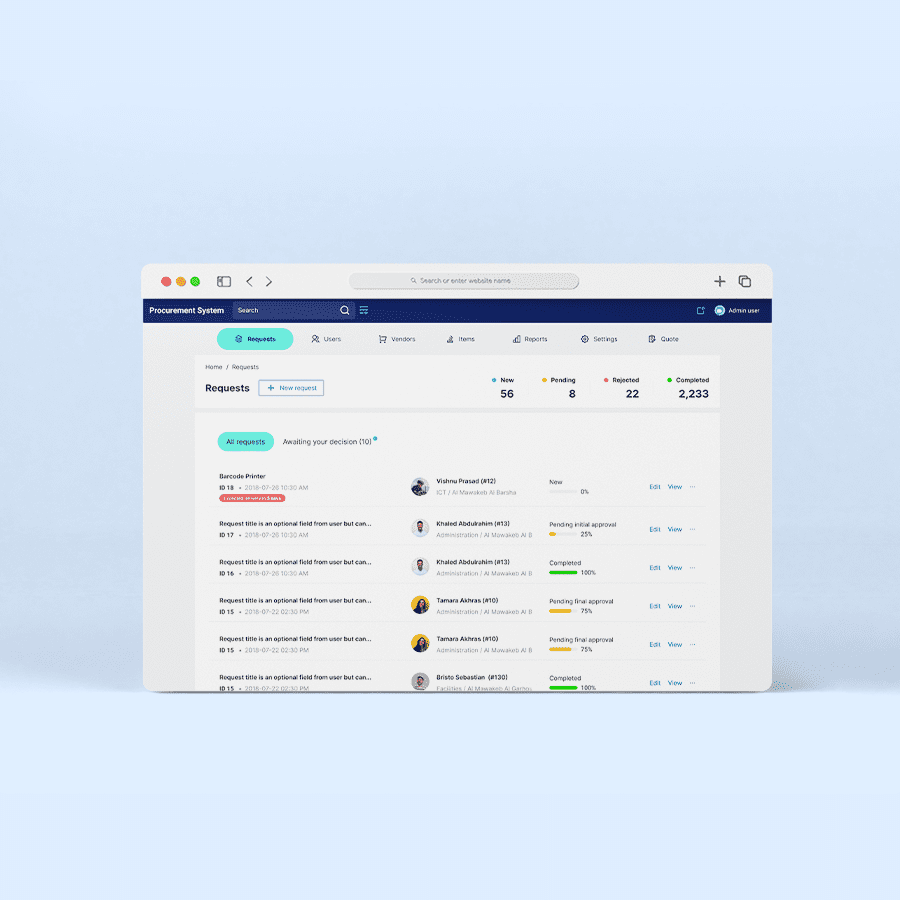 Proquick
Proquick is an advanced procurement management system that simplifies purchasing for businesses with its user-friendly interface and powerful features.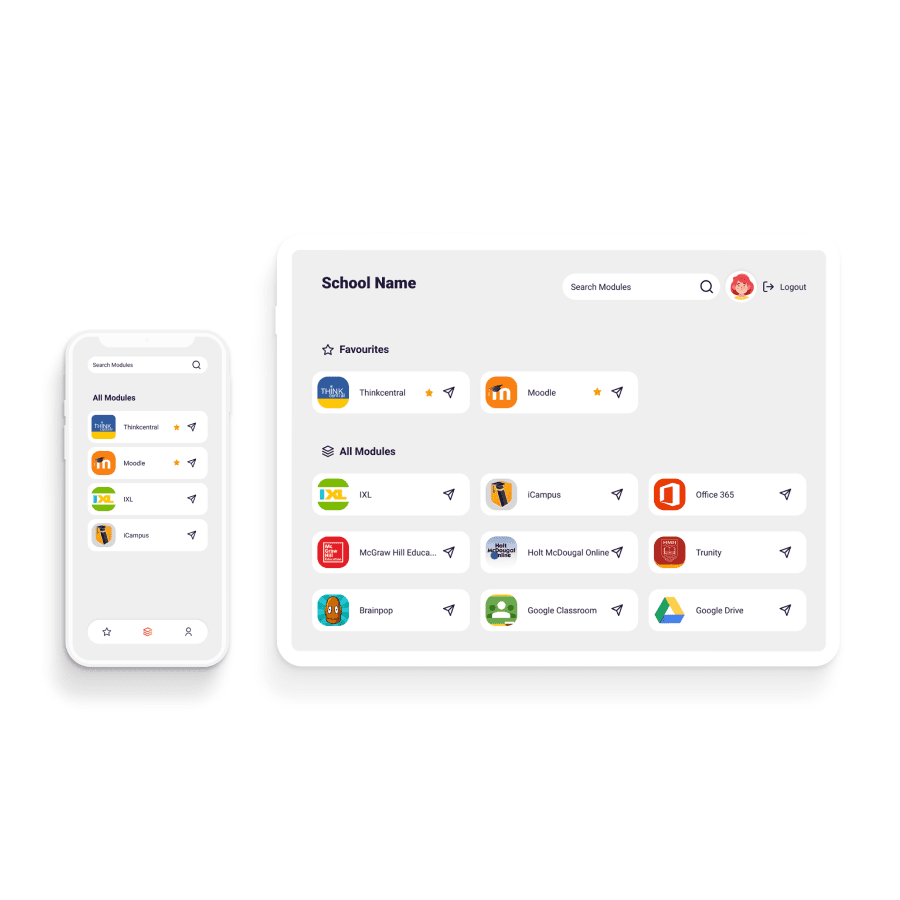 Lync
Lync is a user access management system along with a single sign-on (SSO) specially designed for schools and educational organizations.
Talsift
Powerful recruiting software and a feature-rich application tracking system that streamlines your recruitment process.
Whether you're looking to build a new application from scratch, enhance an existing software product, or integrate different systems, we are here to help.