Your custom SaaS development experts!
Welcome to Haatch Interactive
Haatch Interactive specializes in custom SaaS development, unlocking business potential through tailored software applications.
Testanemt to our experiance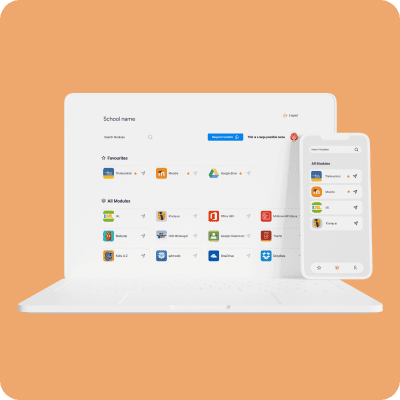 Lync – User access management system with SSO for students
Discover our standout project, Lync, a revolutionary user access management system designed specifically for educational institutions. With seamless Single Sign-On (SSO) capabilities, Lync simplifies the authentication process for students, granting them secure and convenient access to multiple applications and systems.
Why Choose Haatch Interactive?
Proven experience
With over 8 years of industry experience, Haatch Interactive has established itself as a premier WordPress development company. Our track record speaks for itself, with numerous successful projects and satisfied clients.
Focus on growth
Our solutions are designed to drive growth for your business. We work closely with you to understand your objectives and develop software that not only solves problems but also propels your business forward.
Proven expertise
With a deep understanding of SaaS development and a diverse portfolio of successful projects, we have the expertise to deliver outstanding results. Whether you're a small business, a large enterprise, or a government agency, we can help you achieve your goals.
Ready to unleash your business's potential?
Contact Haatch Interactive for custom software development. Take your business to the next level with our experts. A free consultation is available. Unleash the power of custom SaaS development.